October 3-5, 2019
Nashville, TN
Held in the beautiful Nashville First Church of the Nazarene, 10-15 minutes from the Nashville airport, with free coffee socials, lunches, and dinners served in the venue to maximize networking time.
Keynote Speakers and Round-Table Participants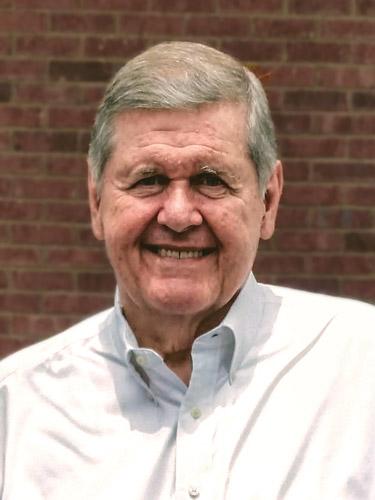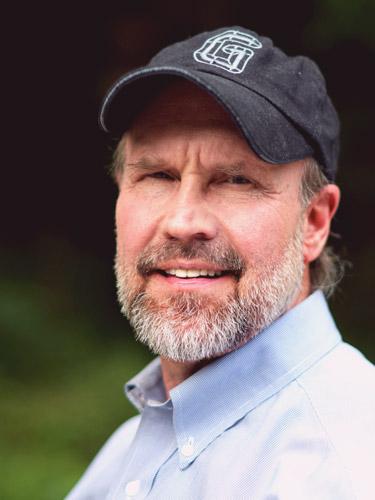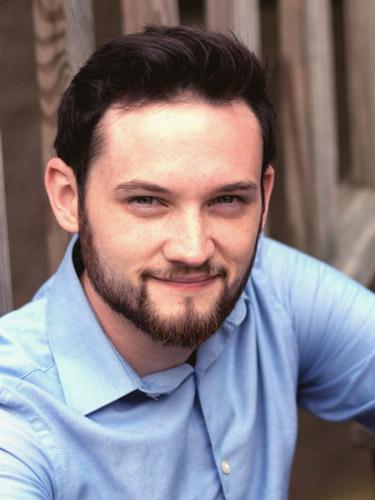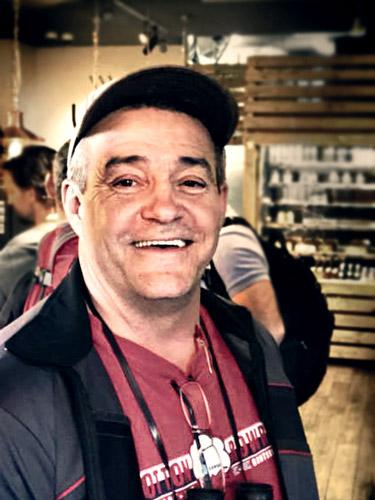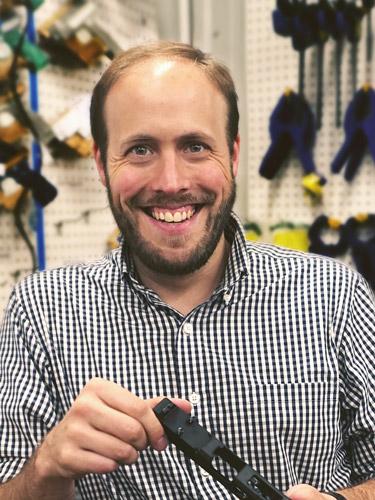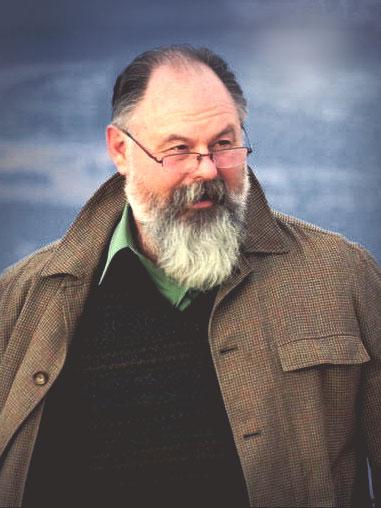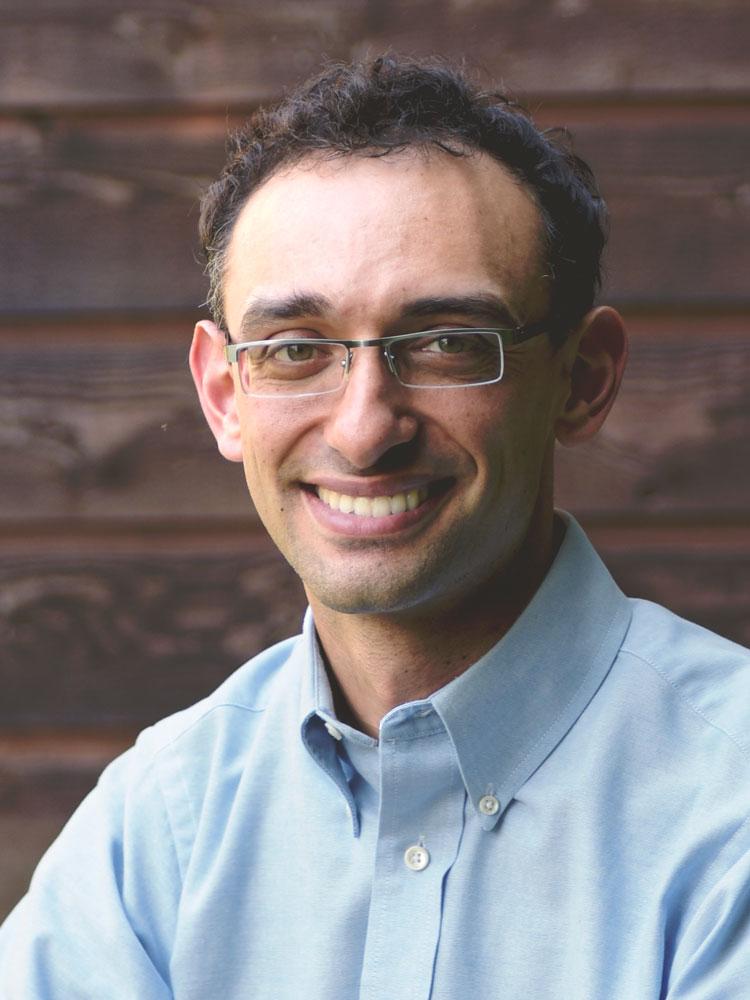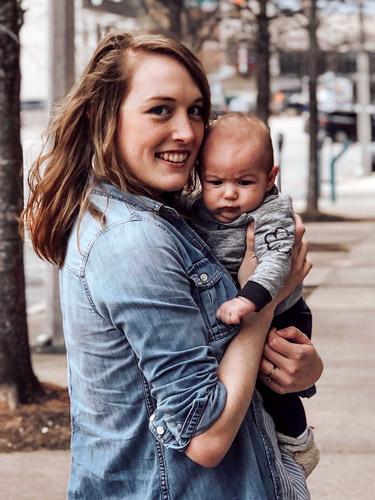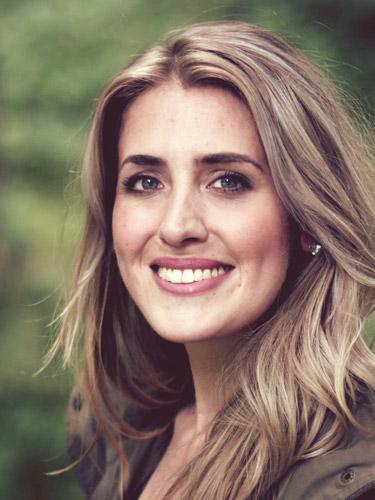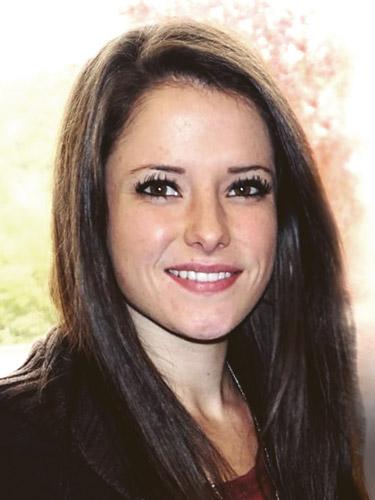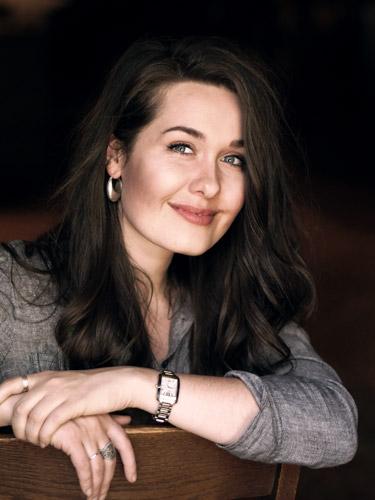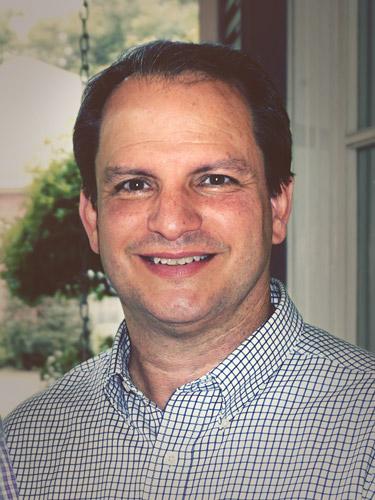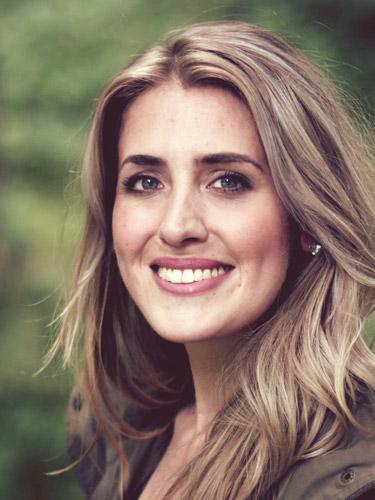 Anna Botkin
Anna is a home-based writer and graphic designer, and is currently working on a business startup. One of her biggest life passions is to help women grow in their understanding of the strength, competency, wisdom, and sound doctrine the Lord wants for all His daughters. Some know her as the co-author of a couple of
books
and
a blog
, but she aspires to be known as someone who never stopped growing and repenting, a good friend, a faithful daughter and servant to her church, someone who labored in the Gospel in her local community of Hickman County TN, and the auntie who helped her nieces and nephews uncover a complete triceratops.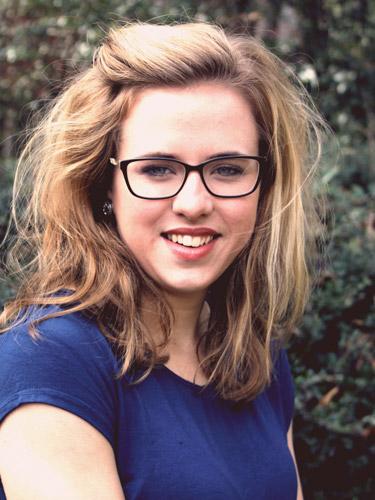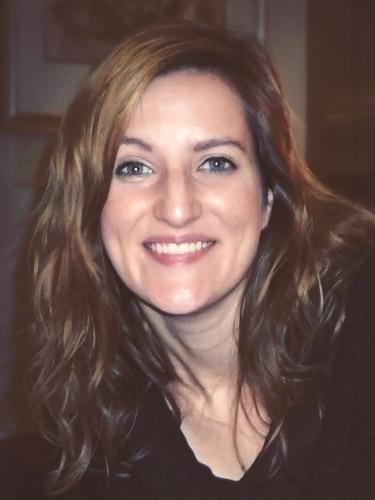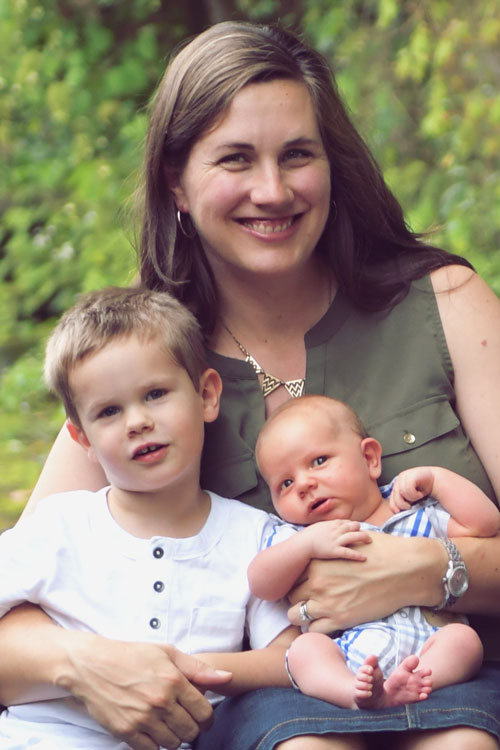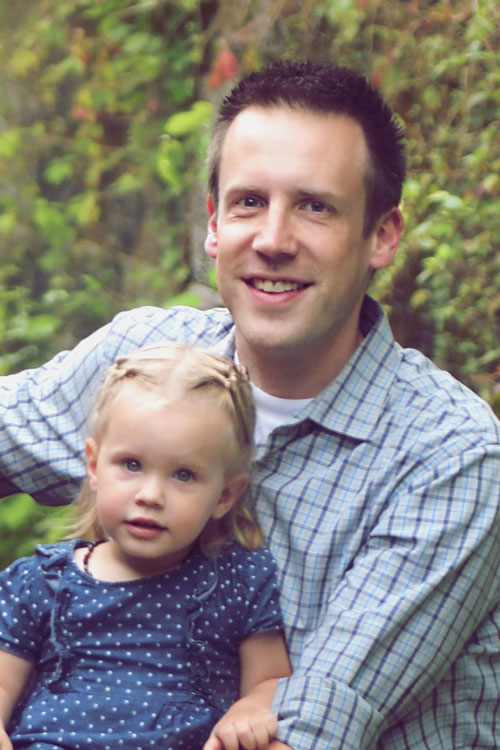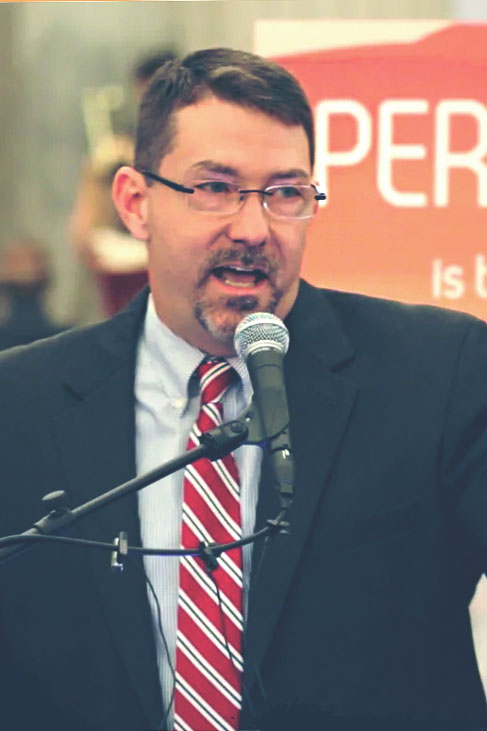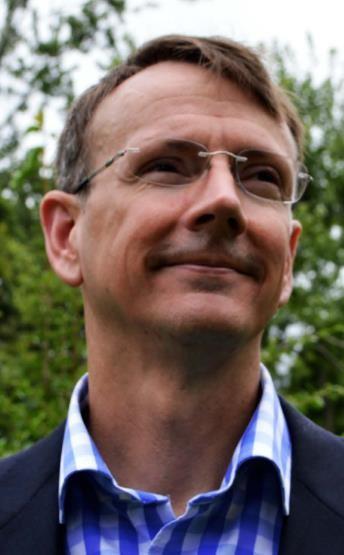 Interested?
Sign up for news about future events.