October 3-5, 2019
Nashville, TN
Held in the beautiful Nashville First Church of the Nazarene, 10-15 minutes from the Nashville airport, with free coffee socials, lunches, and dinners served in the venue to maximize networking time.
Keynote Speakers and Round-Table Participants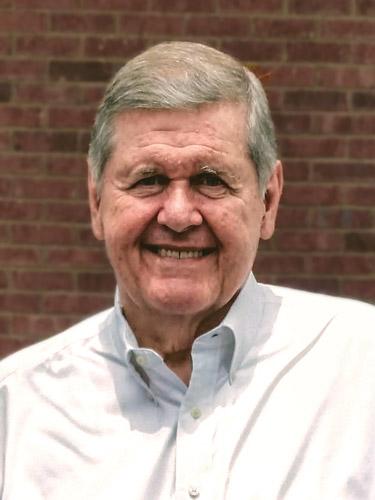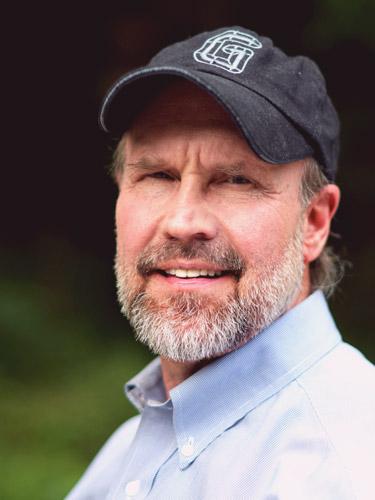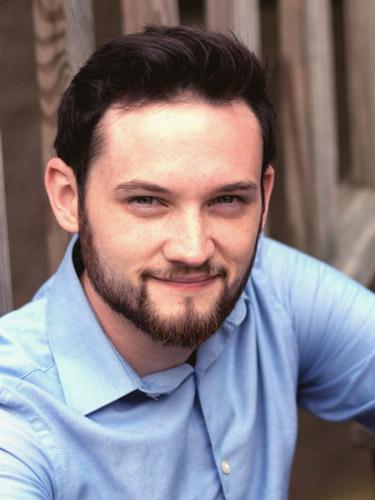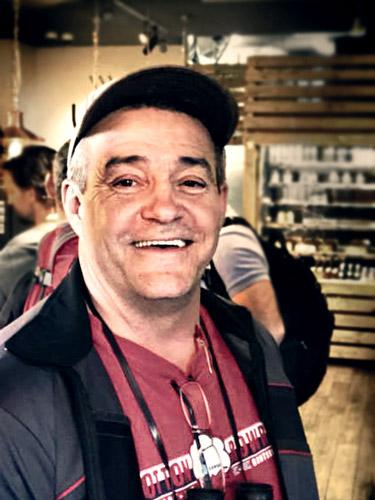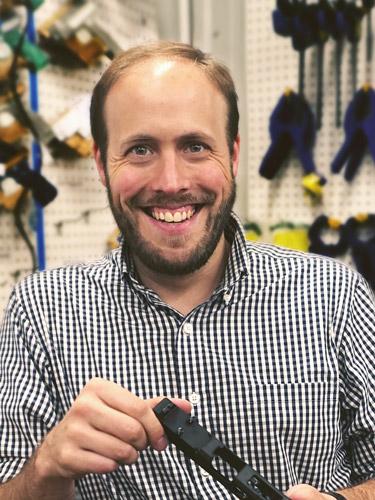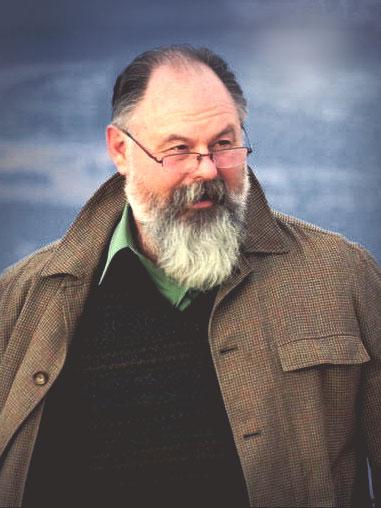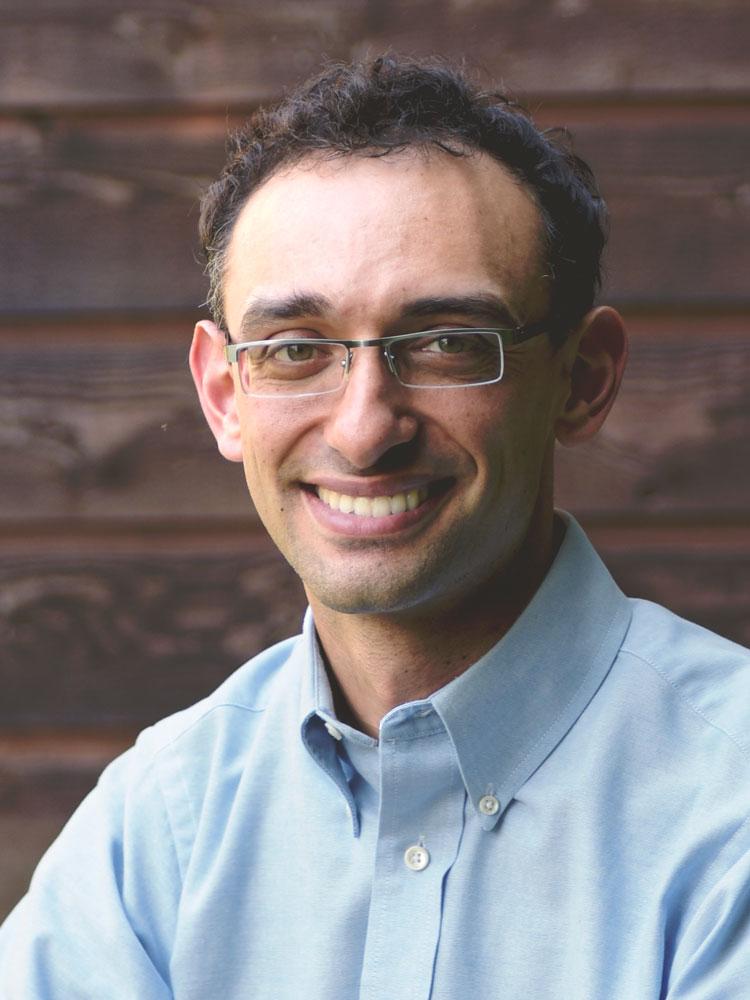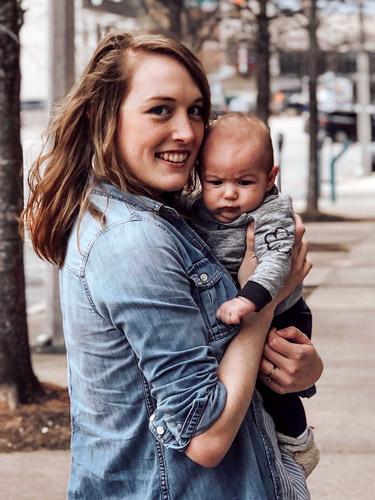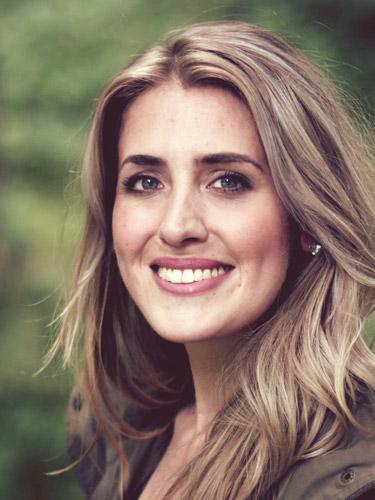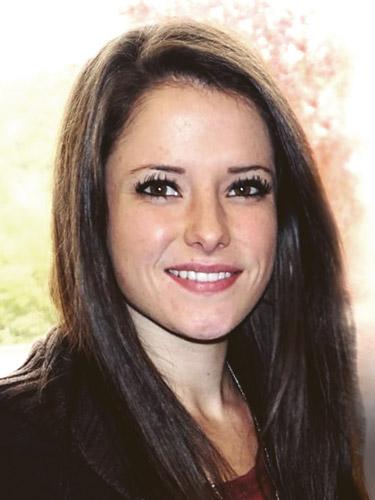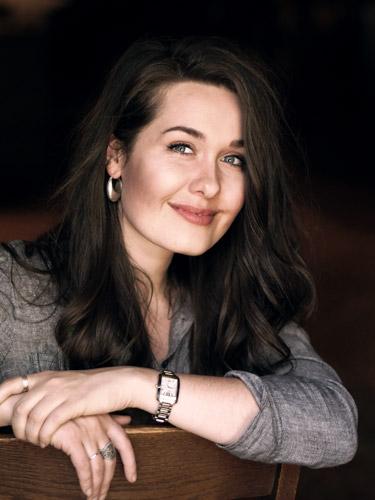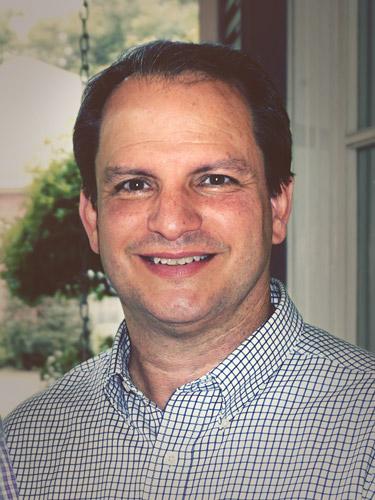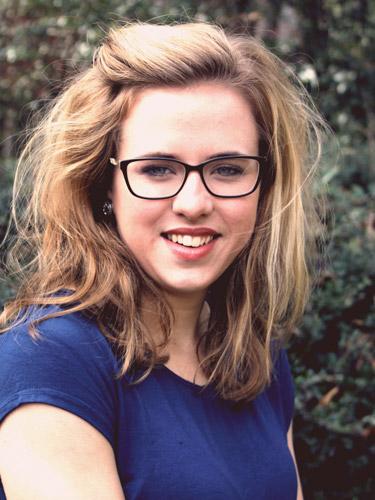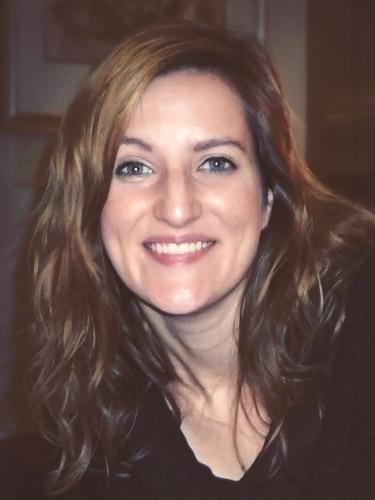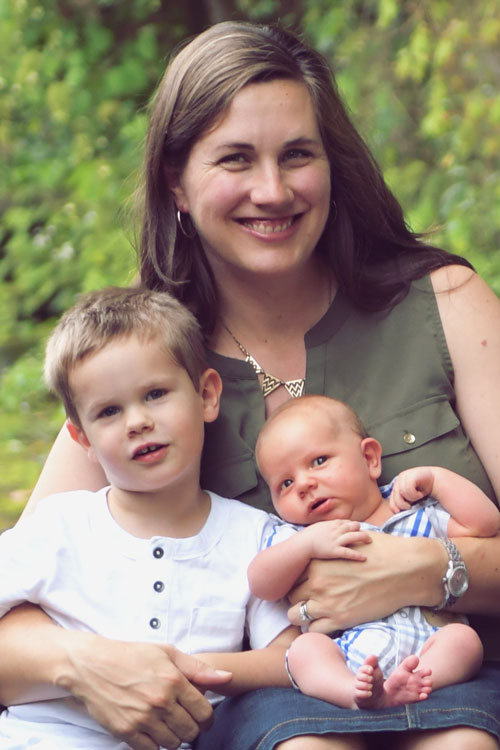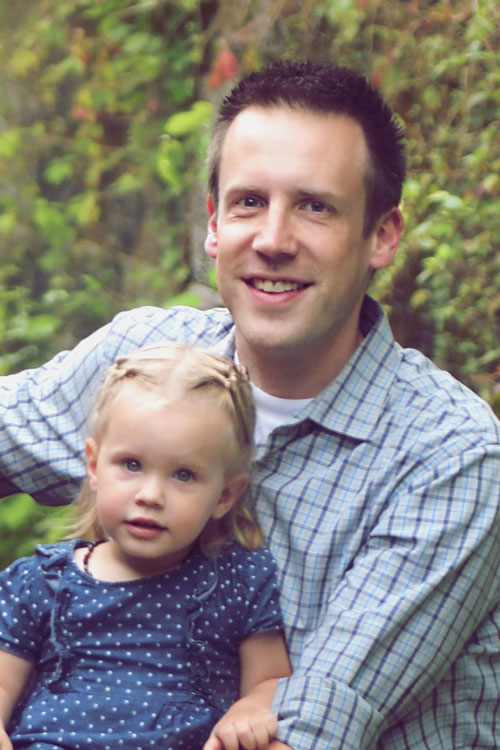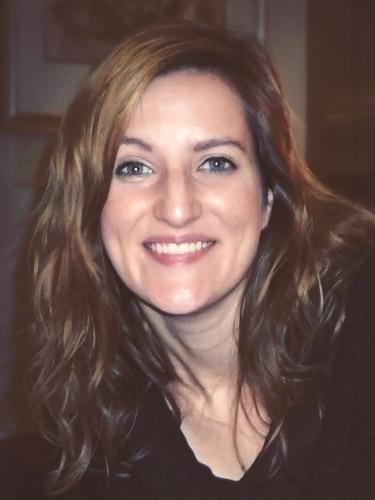 Hannah Ford
Hannah Ford learns by trial and error and lots of hard work out of Montgomery, Alabama. She loves Jesus, her family, and her people all over the community—wanting more than anything to see God's redemptive hand work beauty from ashes in every aspect of culture. Hannah has organized dozens of church and community events, managed medical billing for the family business, survived multiple political campaigns, and rallied grassroots on behalf of conservative values. She serves on the board of Personhood Alabama and Eagle Forum of Alabama, but loves her days in the kitchen most of all.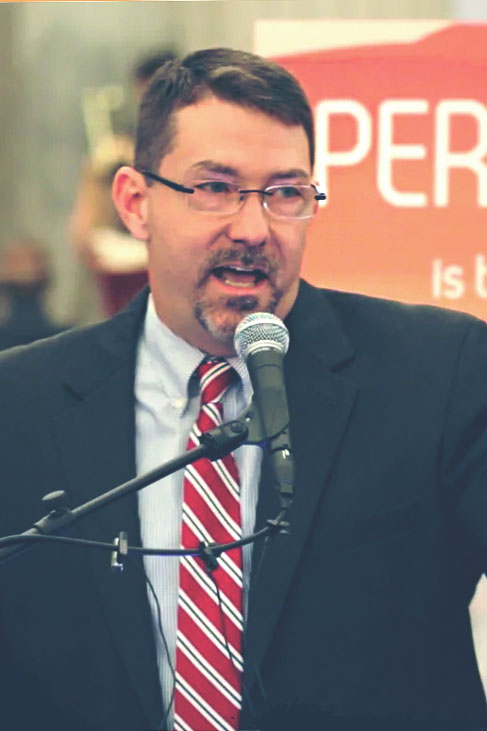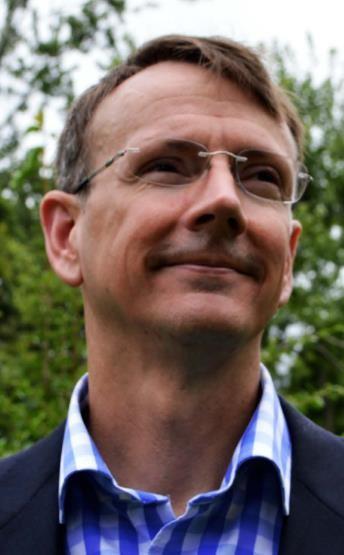 Interested?
Sign up for news about future events.