October 3-5, 2019
Nashville, TN
Held in the beautiful Nashville First Church of the Nazarene, 10-15 minutes from the Nashville airport, with free coffee socials, lunches, and dinners served in the venue to maximize networking time.
Keynote Speakers and Round-Table Participants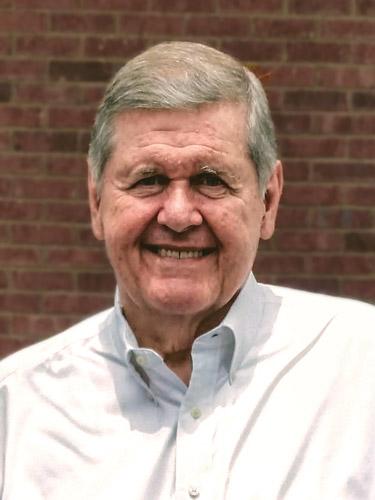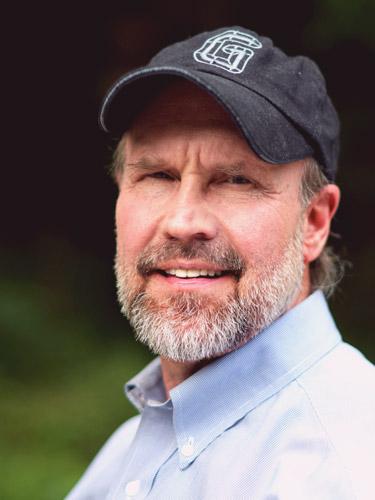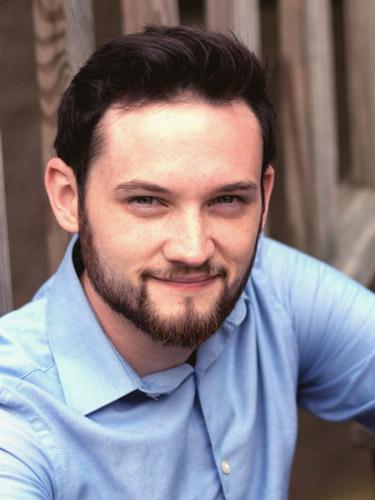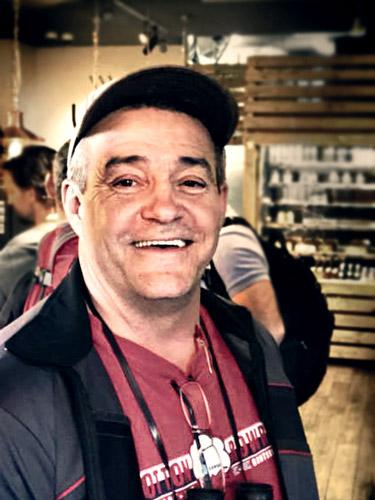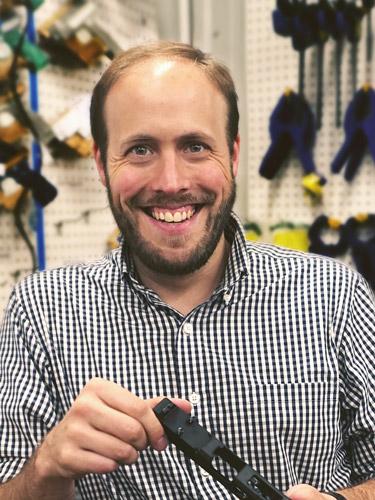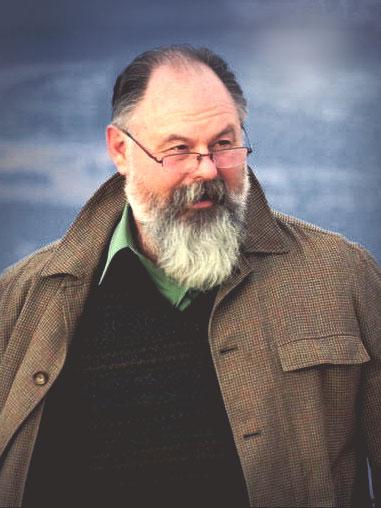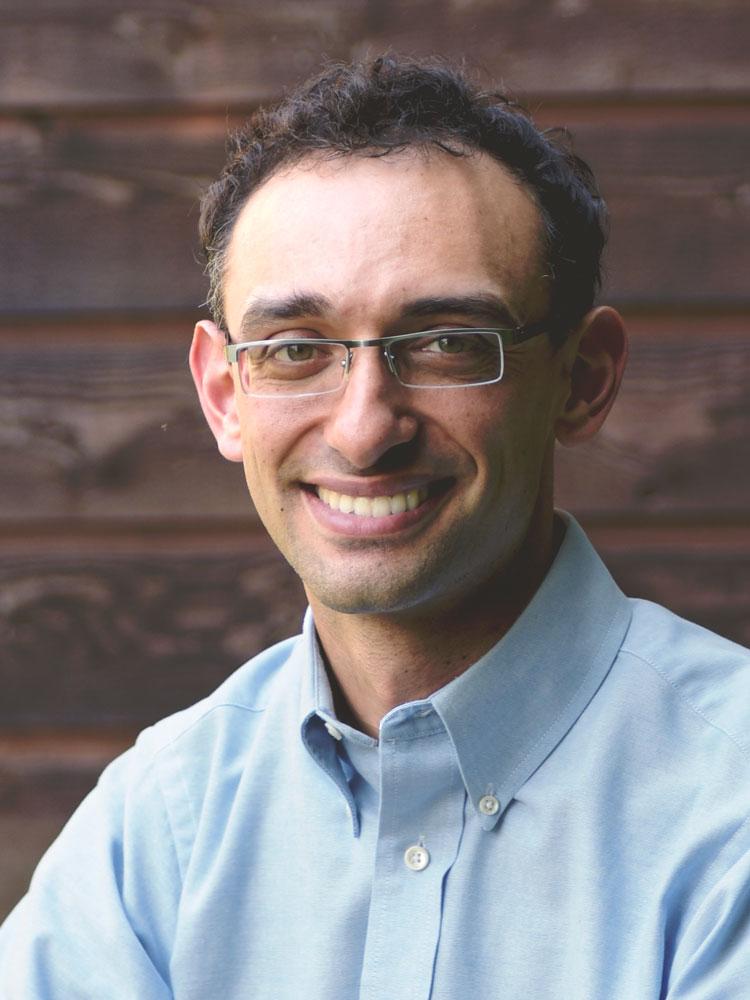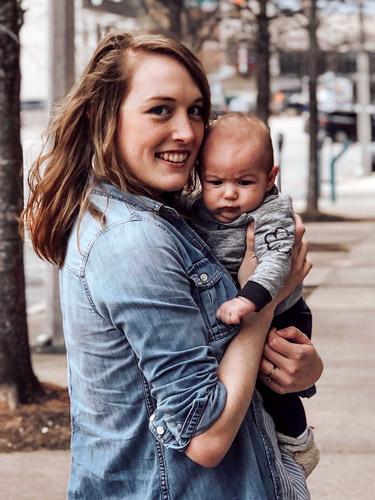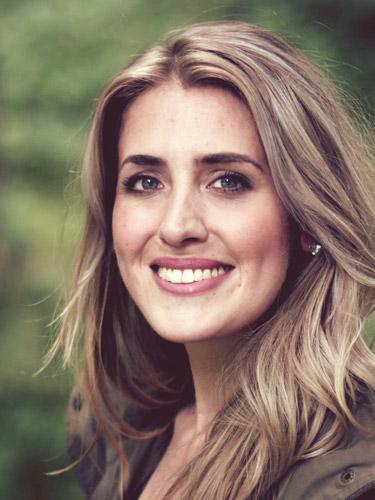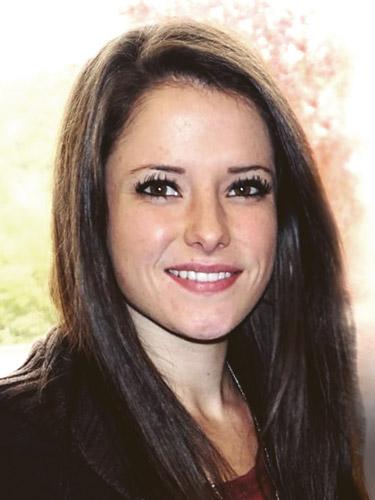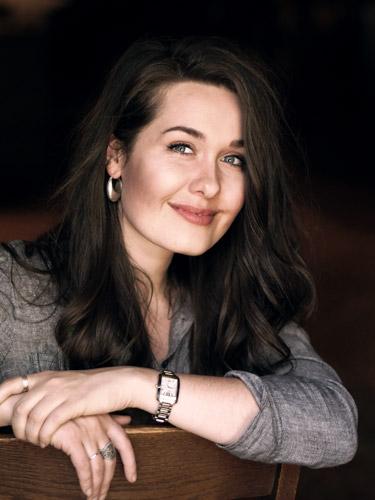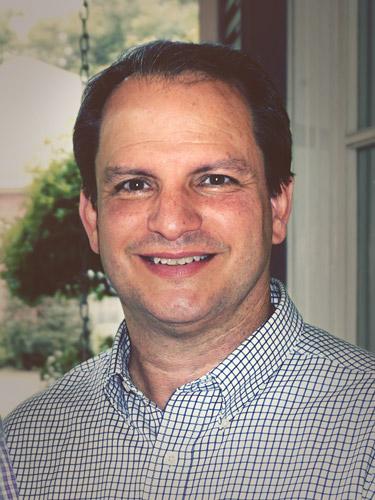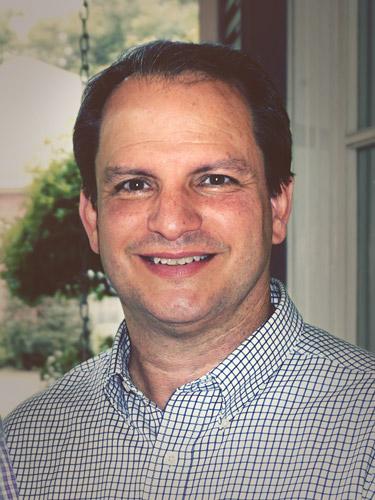 Dr. Tom Ford
Tom Ford is a follower of Christ, a husband, a father, a pastor and the owner of Ford Physical Therapy in Montgomery, Alabama. He has been married to his wife Leigh for twenty-eight years and together they have home-educated their eight children, aged 25-7: Hannah, Rebekah, Maggie, Hayden, Priscilla, Elizabeth, Mary and Lydia. Tom spends his life investing in his family, Grace Baptist Church (where he serves as a teaching elder) and the family business - with the ultimate goal of bringing glory to Jesus Christ in all things.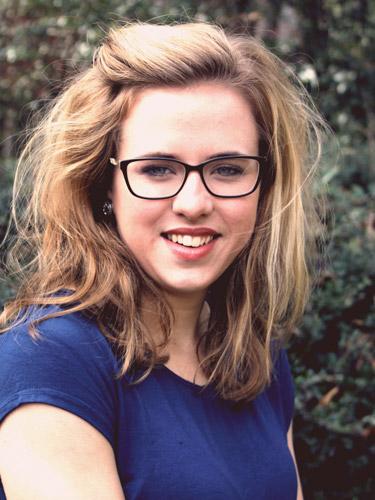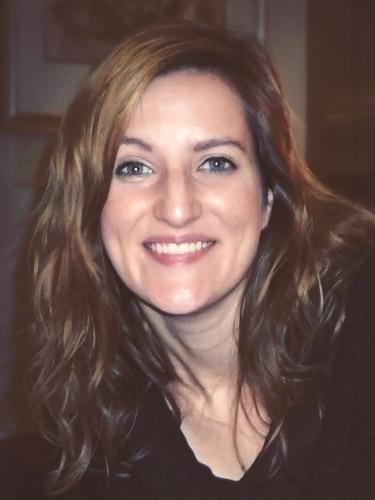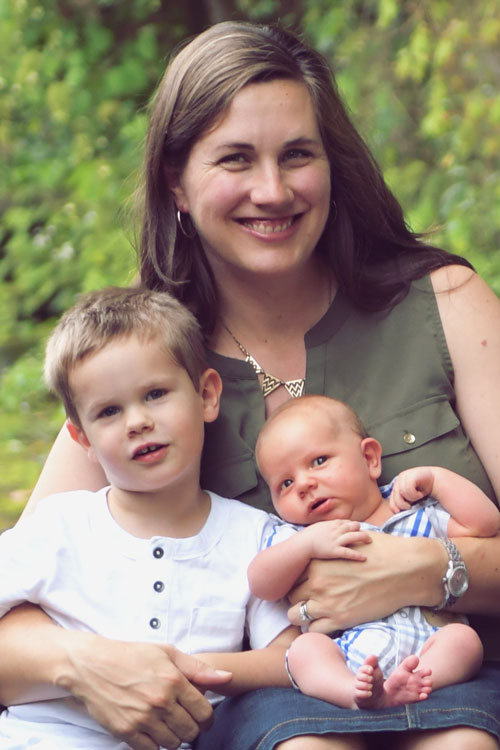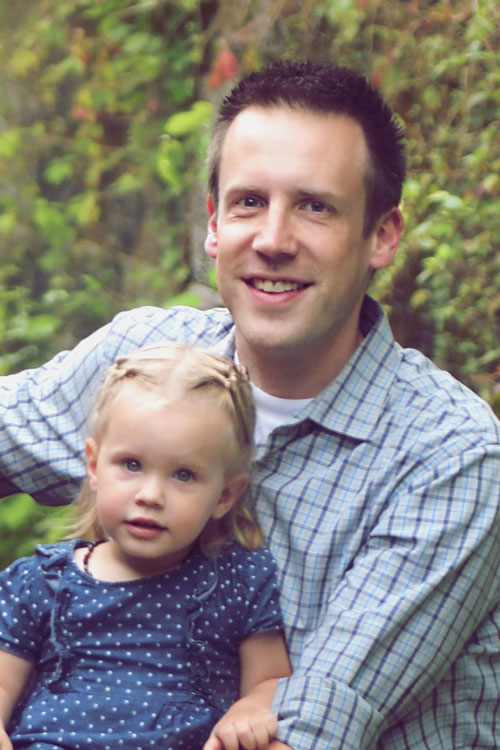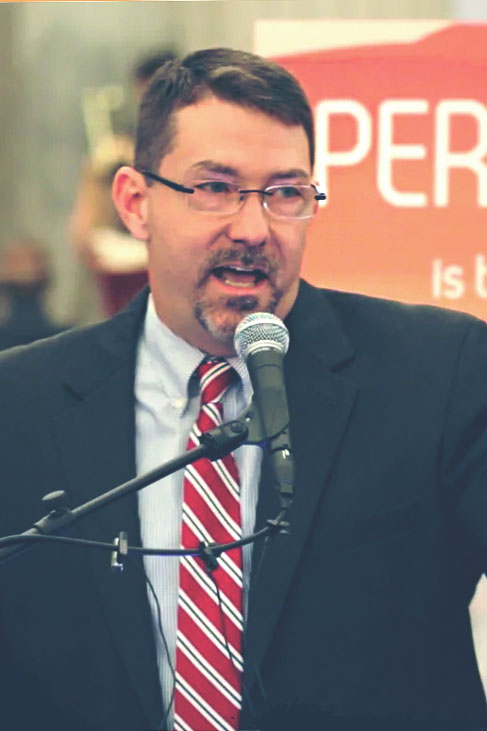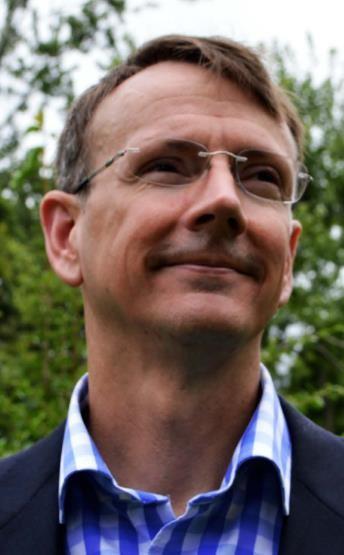 Interested?
Sign up for news about future events.