October 3-5, 2019
Nashville, TN
Held in the beautiful Nashville First Church of the Nazarene, 10-15 minutes from the Nashville airport, with free coffee socials, lunches, and dinners served in the venue to maximize networking time.
Keynote Speakers and Round-Table Participants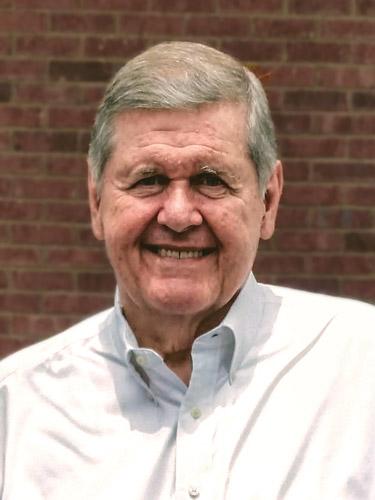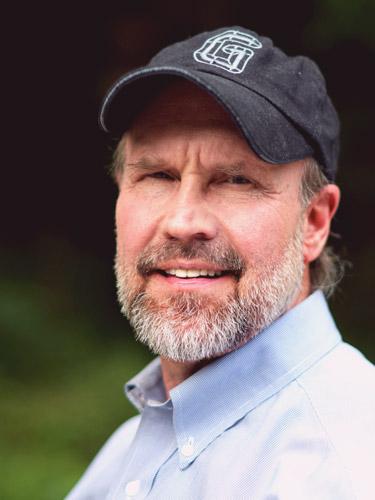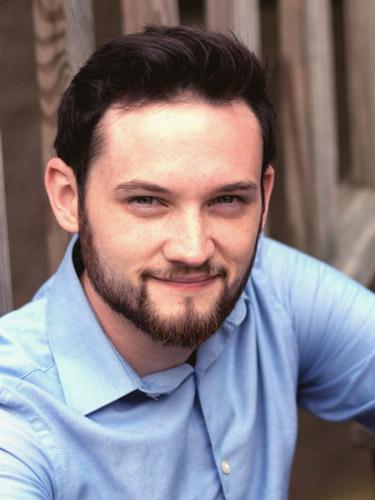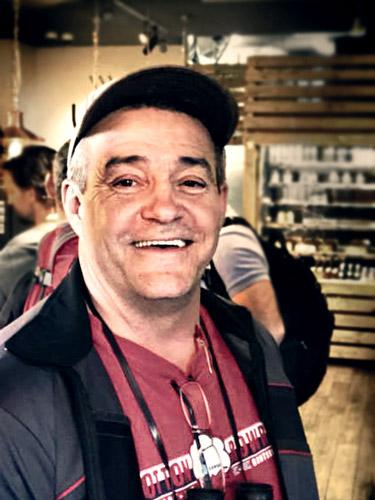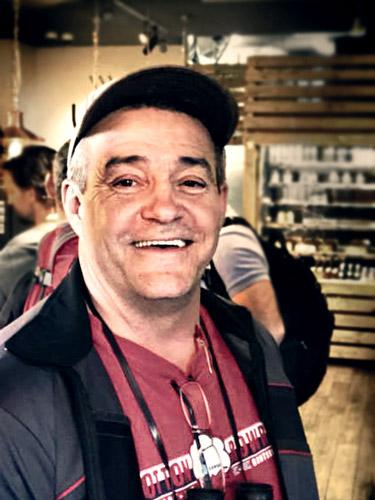 Tim Yarbrough
Tim Yarbrough is passionate about the development of Christian businesses, the cultivation of genuine community, and the faithful application of the Gospel to all of life. He has been a serial entrepreneur for over 40 years, having participated in starting over 70 different businesses with the specific goals of maximizing the God-given gifts and talents of others. The Lord directed him to begin a mentoring/apprenticeship program that has seen well over 400 young men and women go through the process and it is still active today. His community work includes care of widows, protection and employment for abused women, interacting effectively with local civil officials, intervention into poverty and drug cultures, community- and family-based economic training, and more. Tim and Deborah have three married children and six grandchildren, and are active in their church and the community of Lawrence County, Alabama.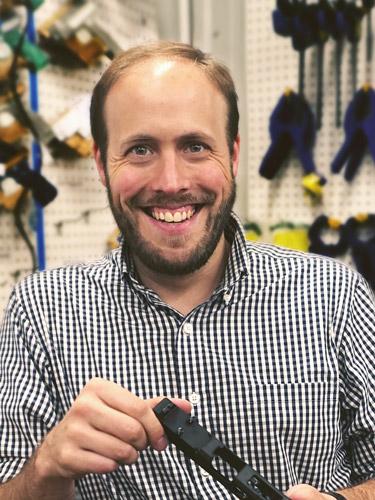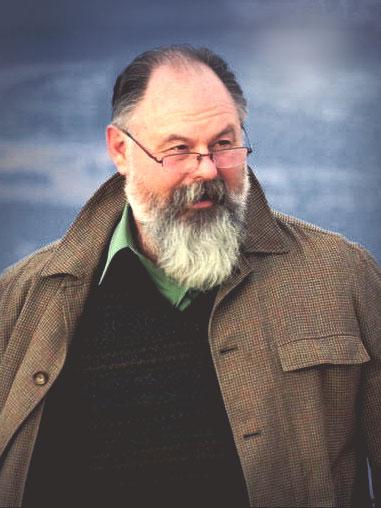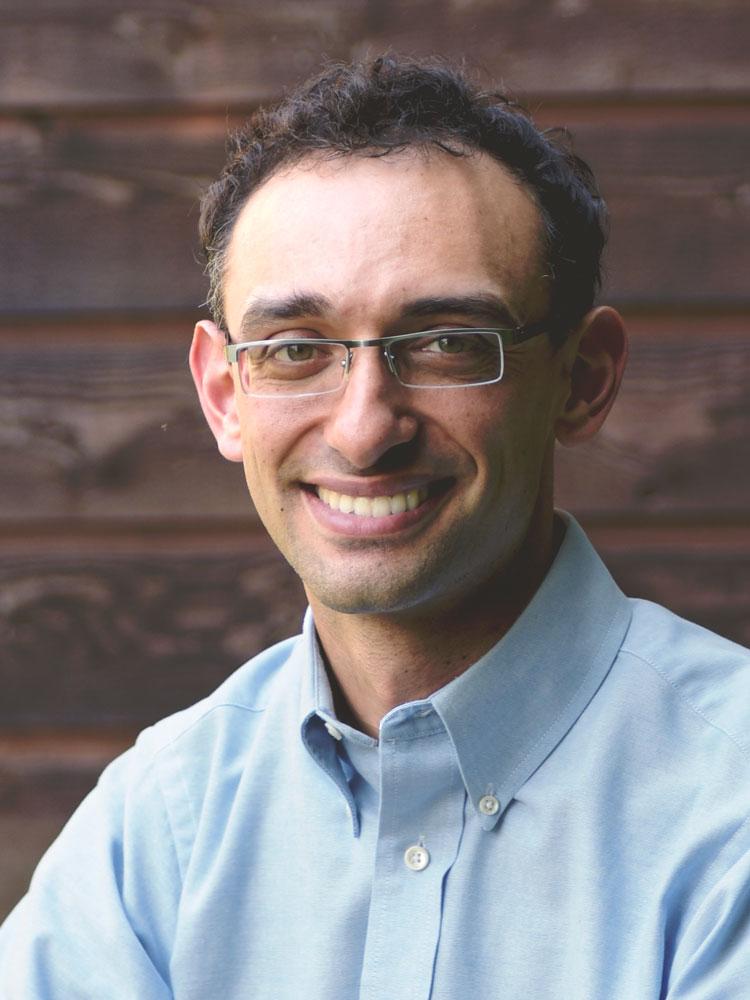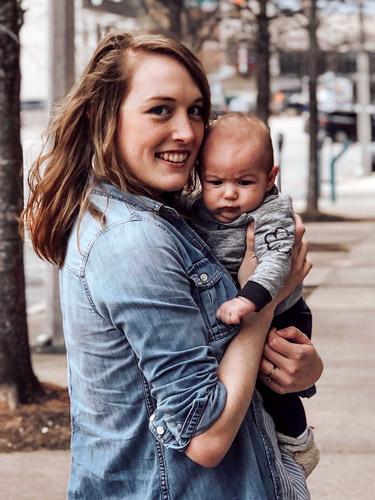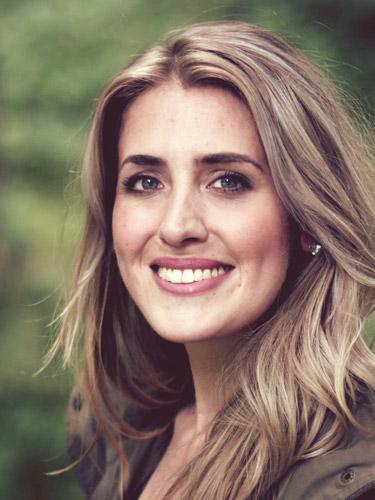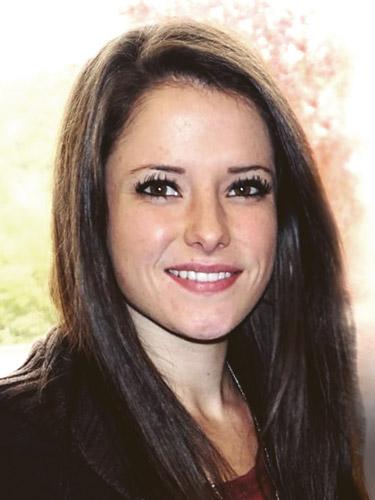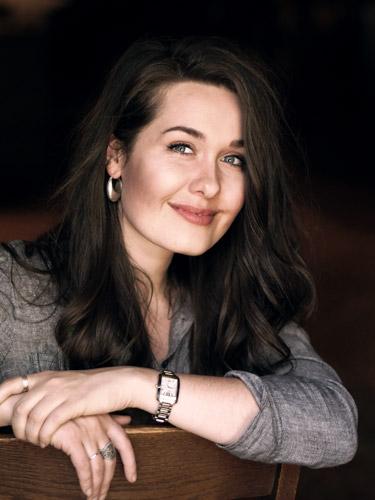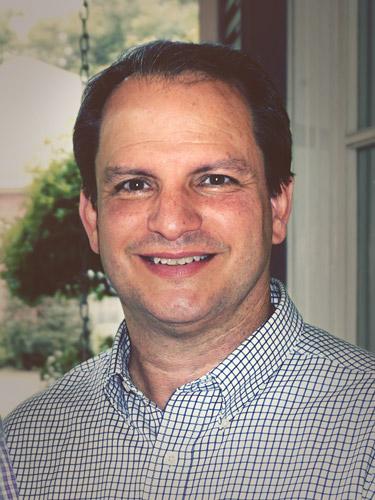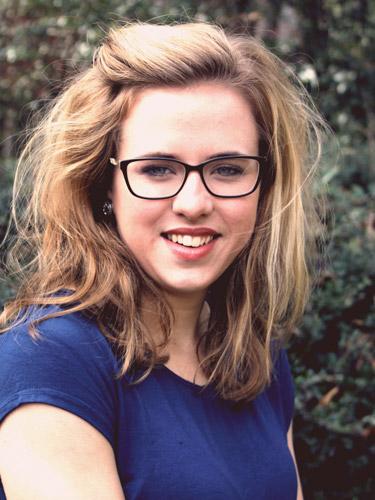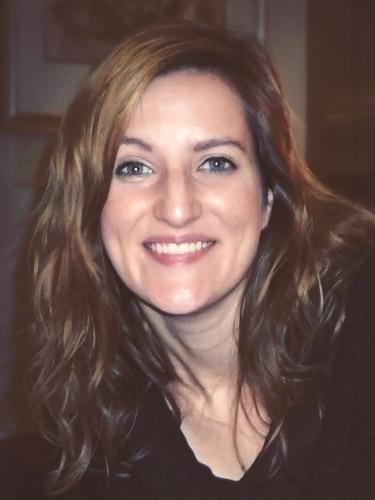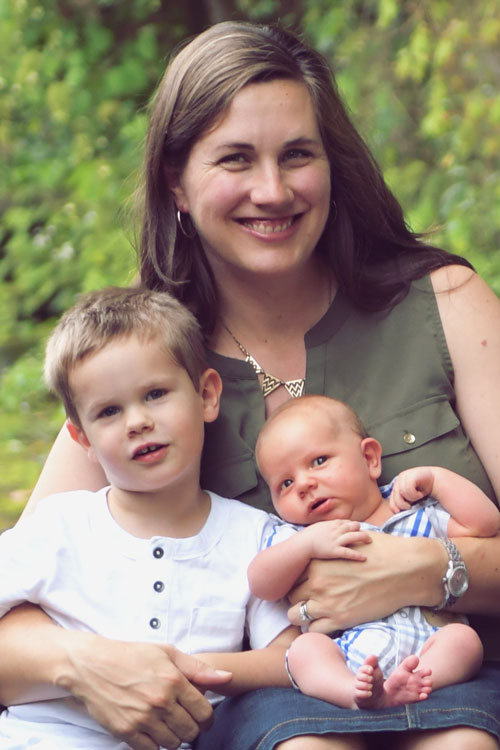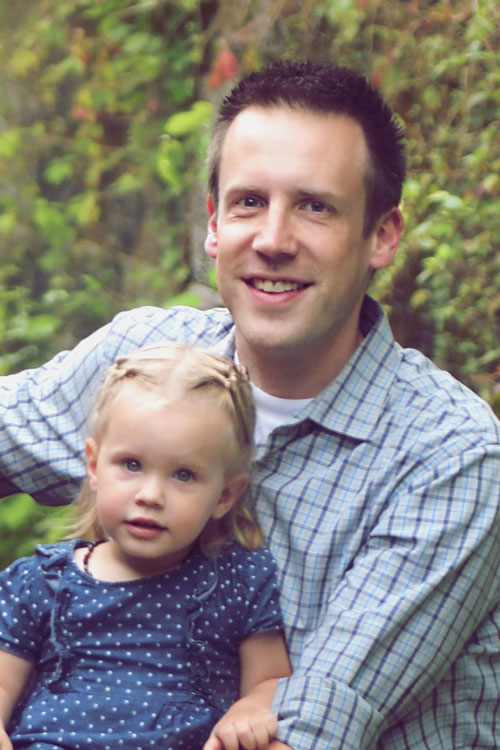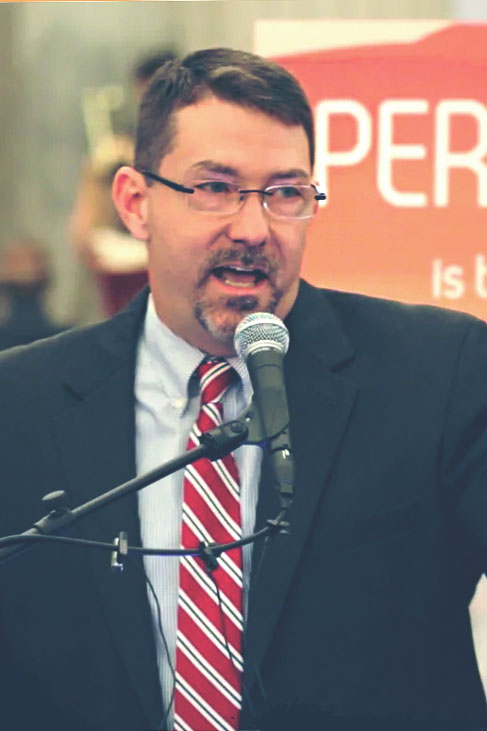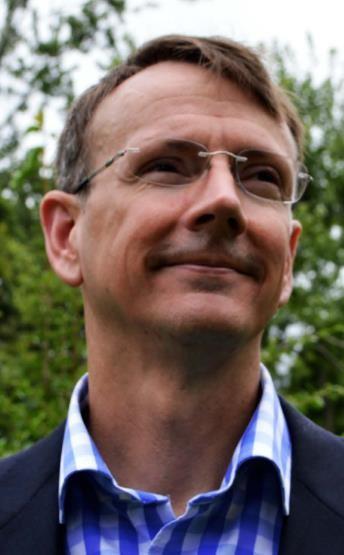 Interested?
Sign up for news about future events.