October 3-5, 2019
Nashville, TN
Held in the beautiful Nashville First Church of the Nazarene, 10-15 minutes from the Nashville airport, with free coffee socials, lunches, and dinners served in the venue to maximize networking time.
Keynote Speakers and Round-Table Participants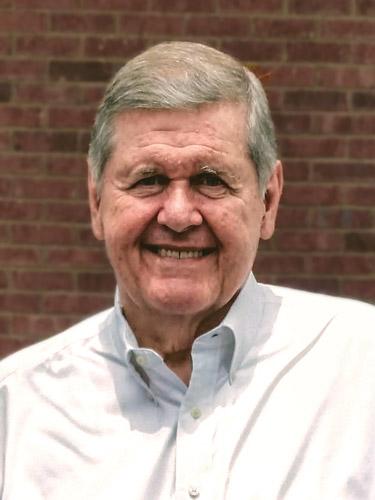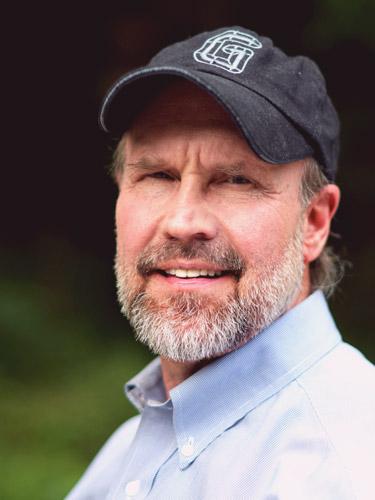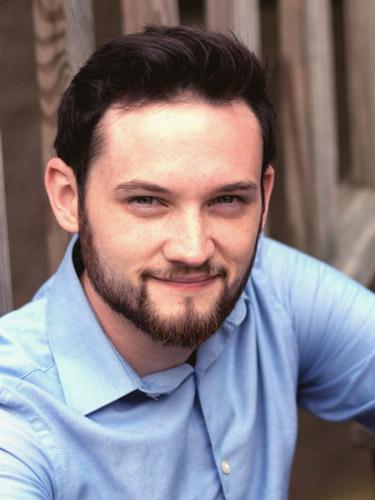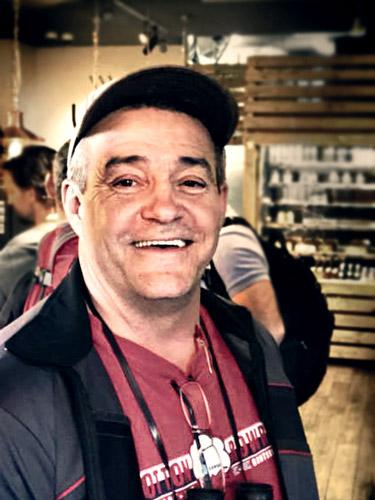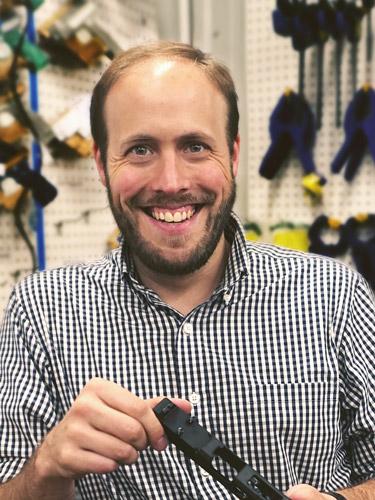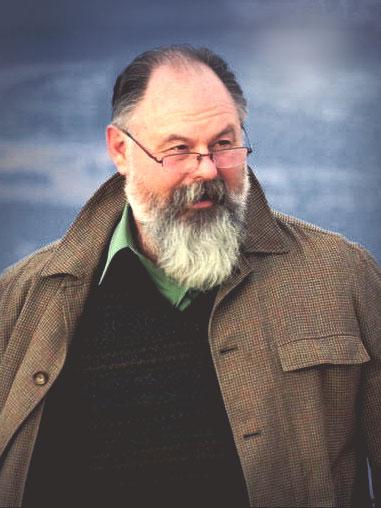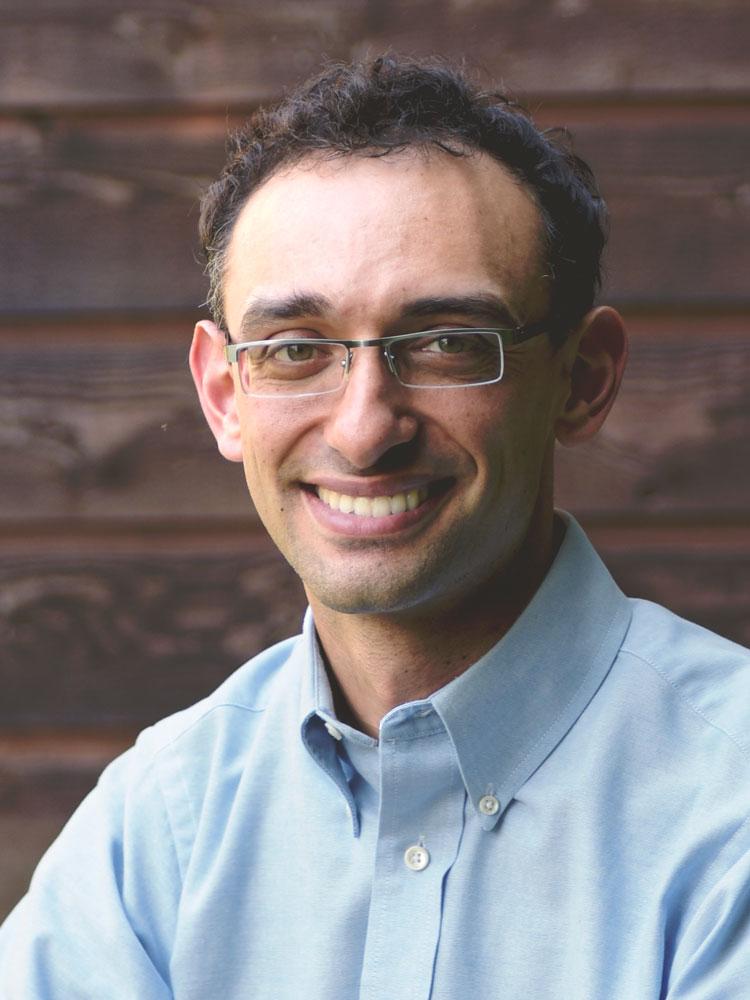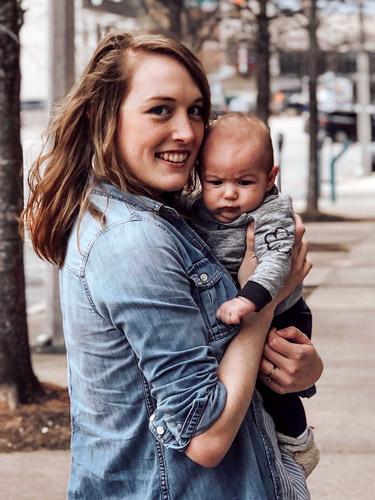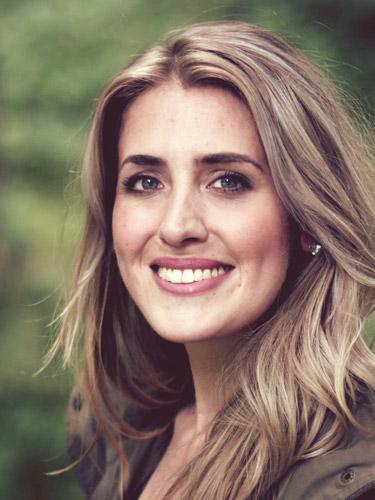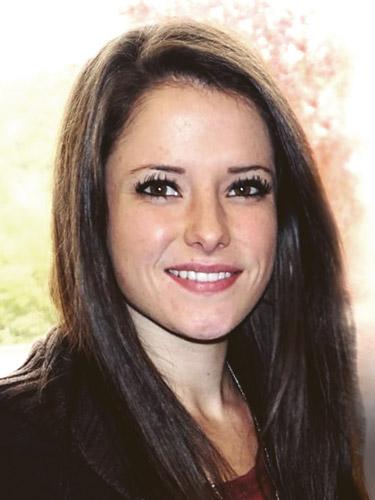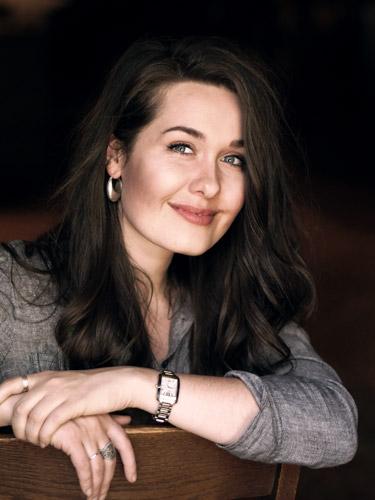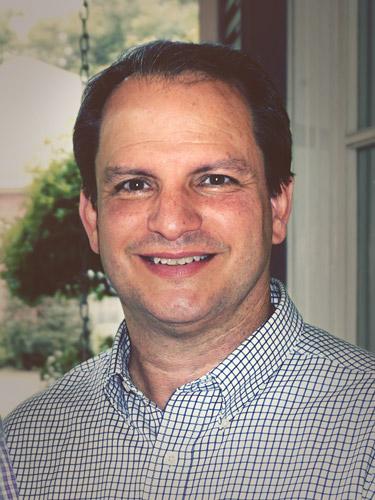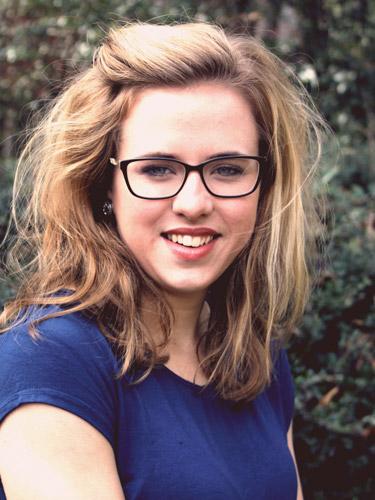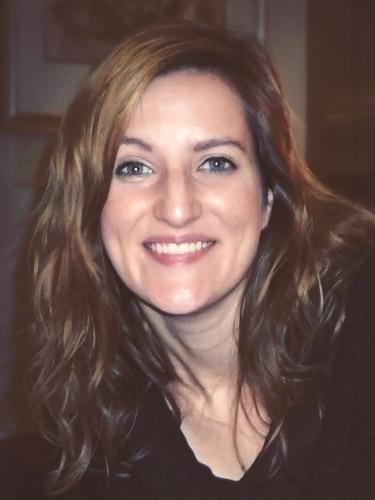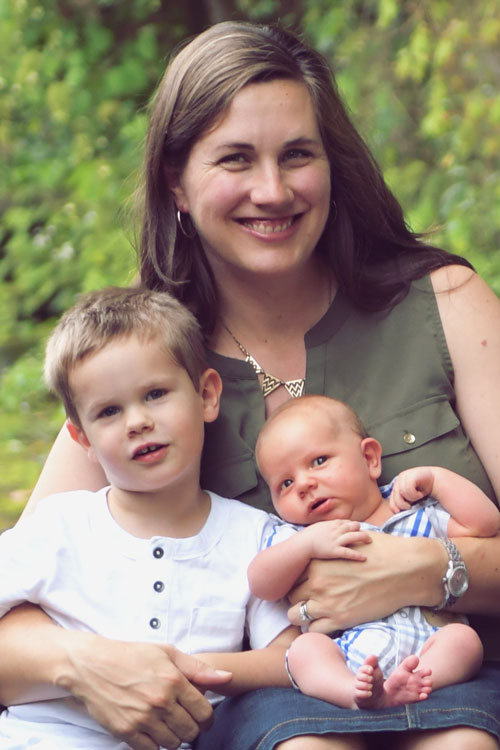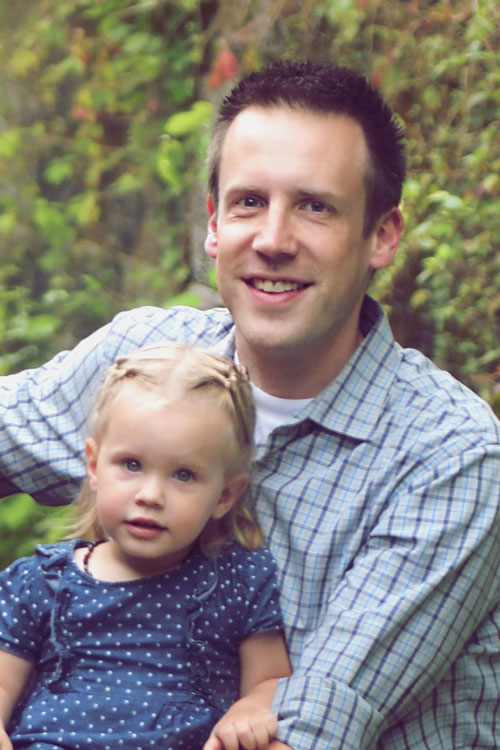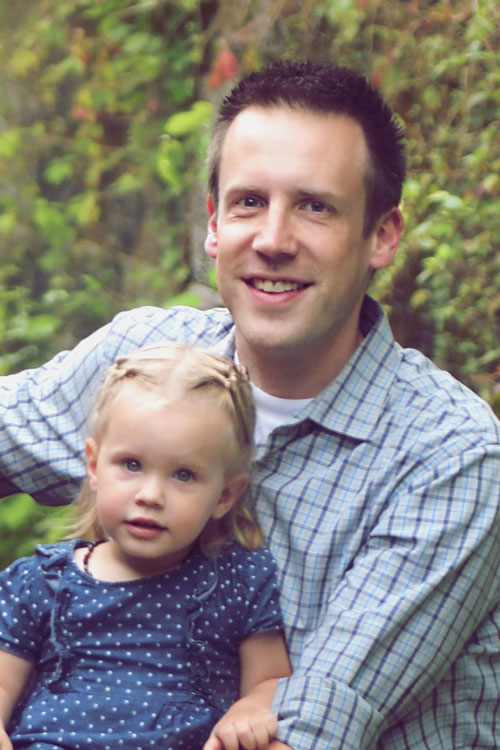 Isaac Botkin
Isaac and his wife Heidi have been married for 5 years and have three small children. They are serving the Lord together in middle Tennessee. Isaac is the CTO of T.Rex Arms, and works in many aspects of the business: automation, product design, marketing, political strategy, R&D, computer animation, and more. He has also spent many years as a freelance graphic designer and video producer. His goals include helping other Christians to make the most of new technology and media tools in the pursuit of kingdom-building businesses and discipleship.
Roundtables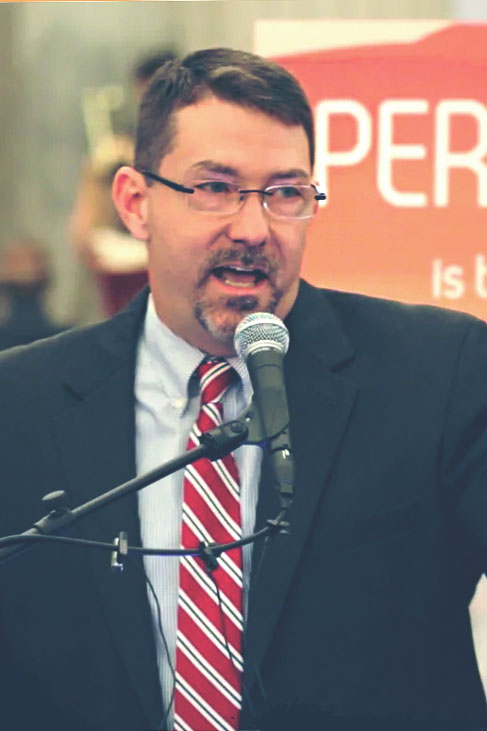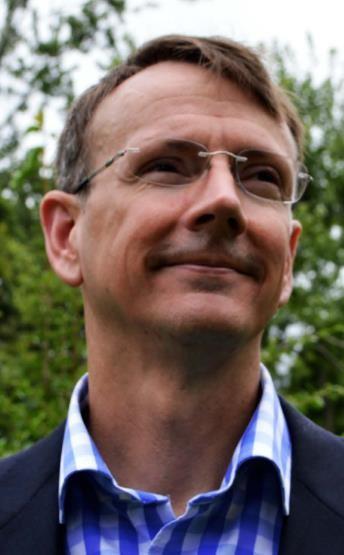 Interested?
Sign up for news about future events.