October 3-5, 2019
Nashville, TN
Held in the beautiful Nashville First Church of the Nazarene, 10-15 minutes from the Nashville airport, with free coffee socials, lunches, and dinners served in the venue to maximize networking time.
Keynote Speakers and Round-Table Participants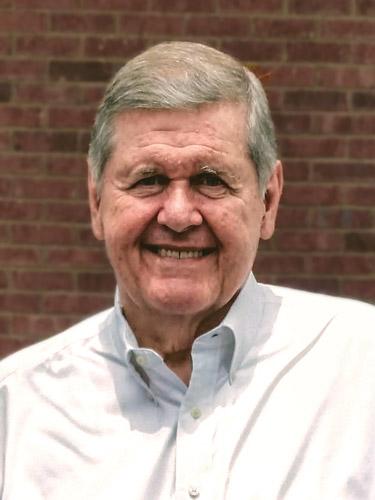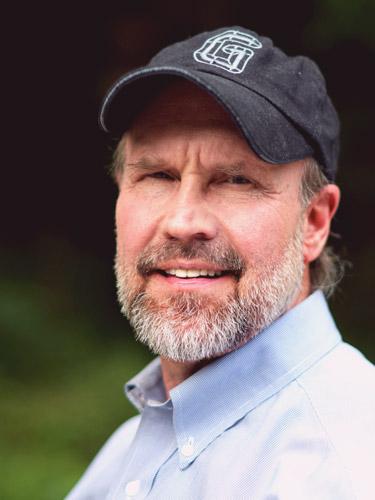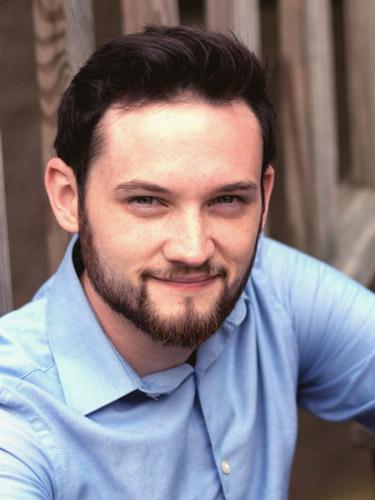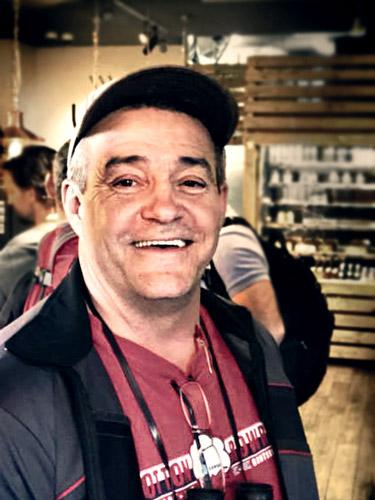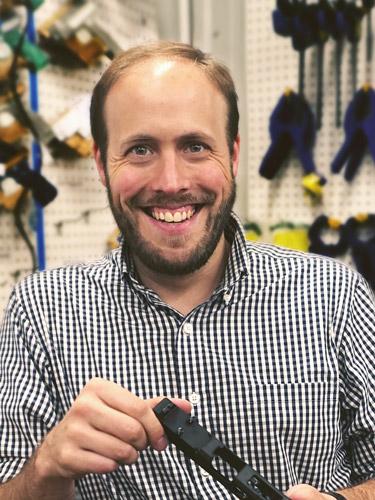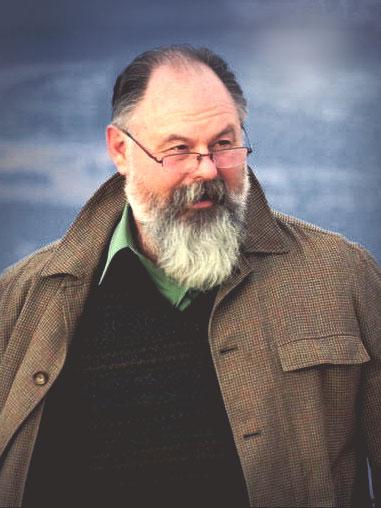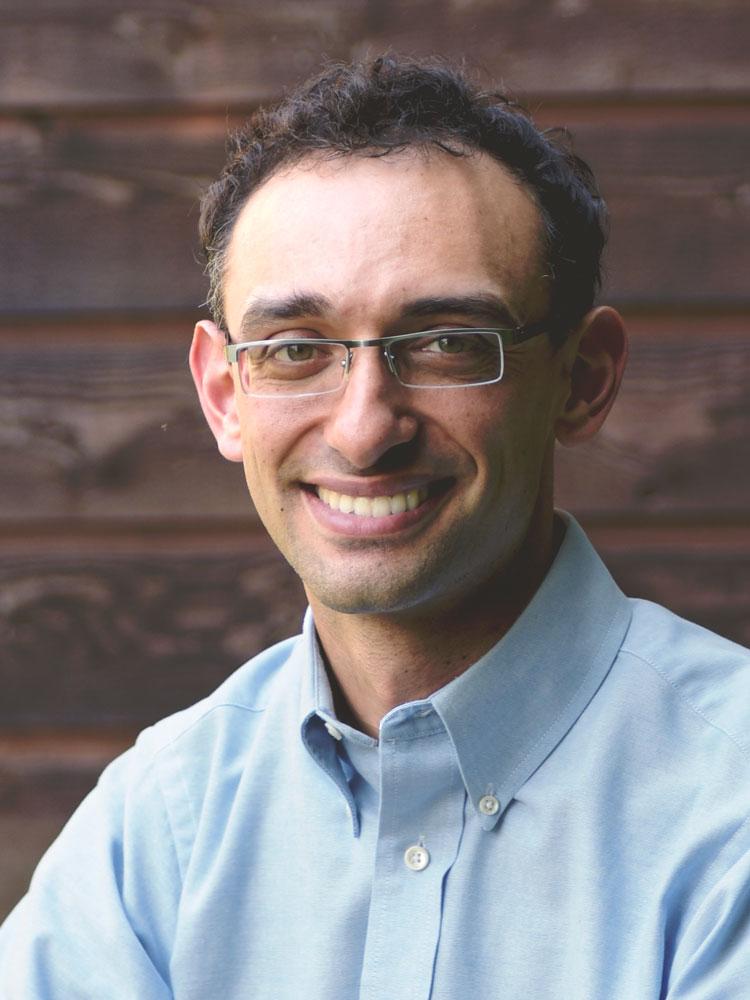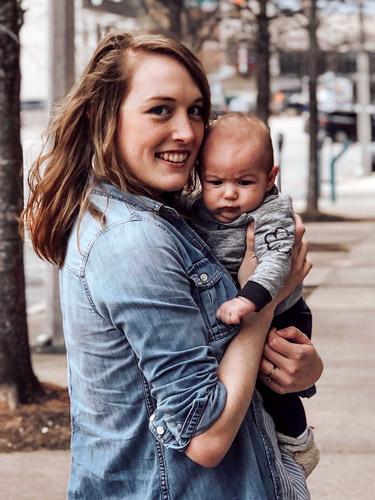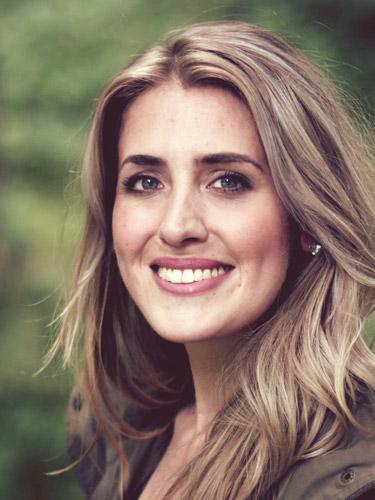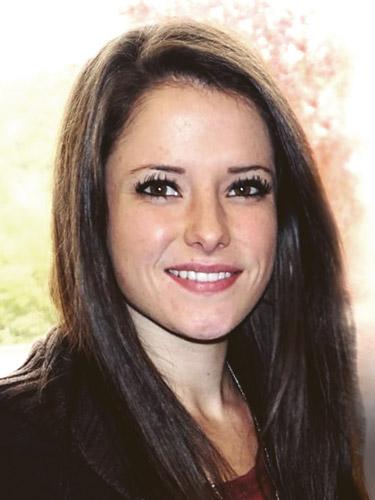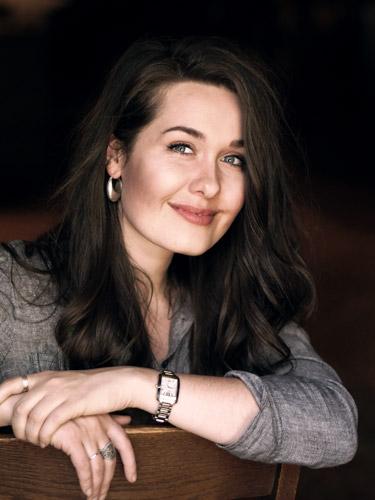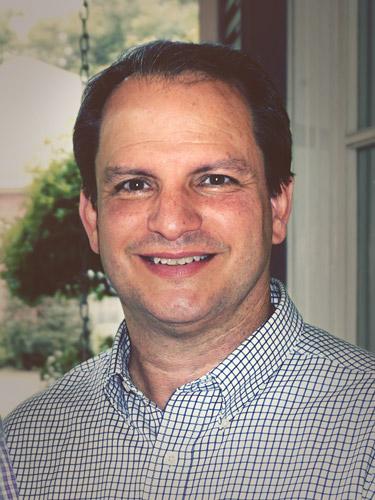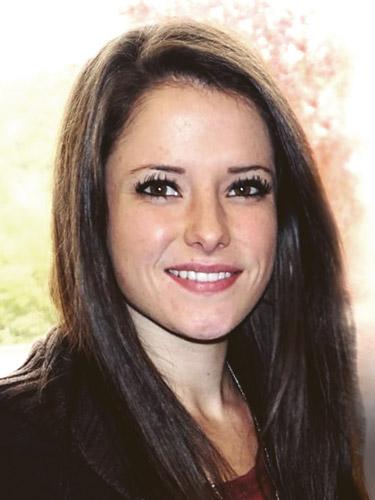 Rebekah Ford
Rebekah Ford lives in Alabama, where she's been her entire life. While being involved in a big and happy family and in a great church, she also helps in the family physical therapy business, which has been family-run since the beginning (about 13 years). She also works several days a week for a local attorney, teaches as a substitute teacher at a local church preschool, and over the last 6 years has had involvement with several pregnancy resource centers, serving as an advocate for expecting moms, helping with classes and occasionally speaking for events. In her free time she likes planning trips and fun things to do for younger kids, going fishing, spending time with friends and grandparents, going down to the beach and the lake, cutting hair, eating out, and making desserts.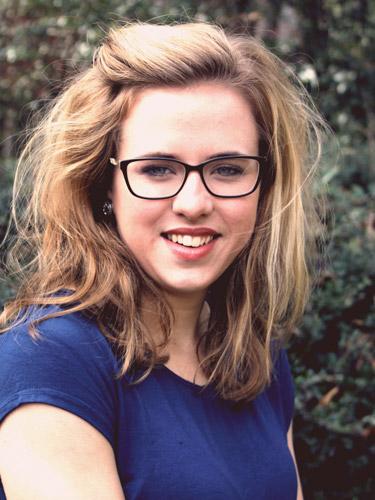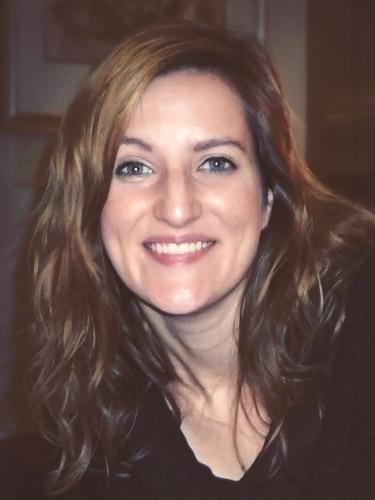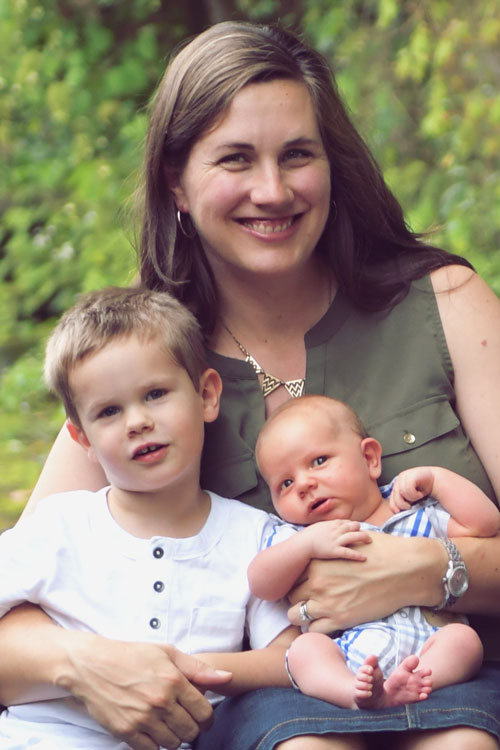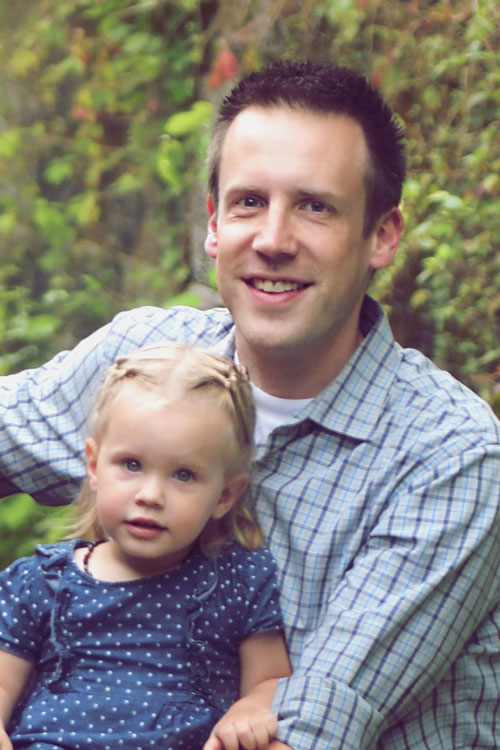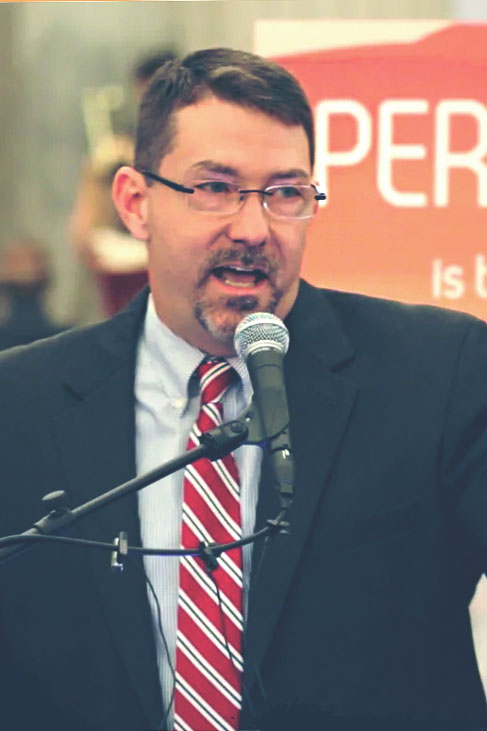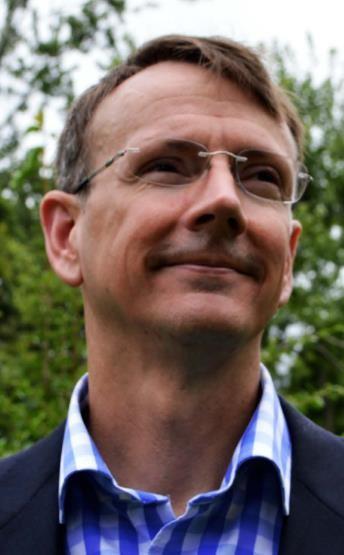 Interested?
Sign up for news about future events.