October 3-5, 2019
Nashville, TN
Held in the beautiful Nashville First Church of the Nazarene, 10-15 minutes from the Nashville airport, with free coffee socials, lunches, and dinners served in the venue to maximize networking time.
Keynote Speakers and Round-Table Participants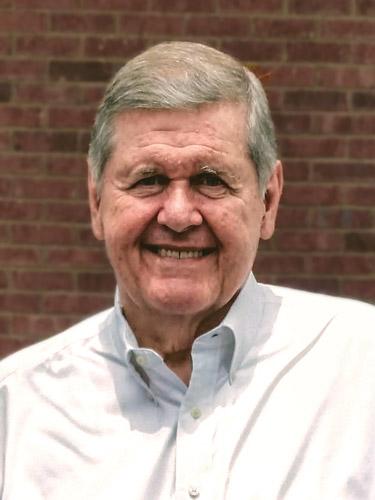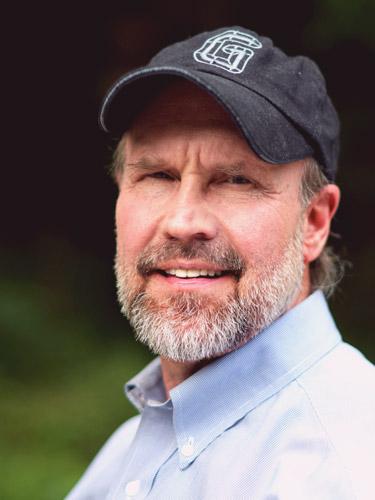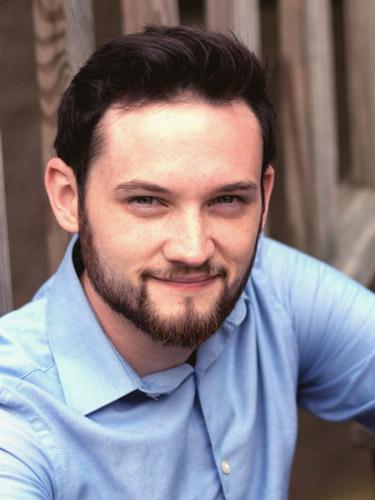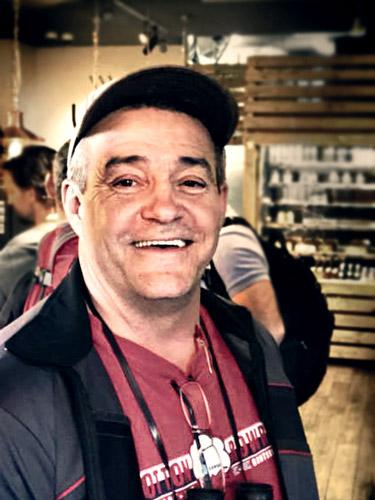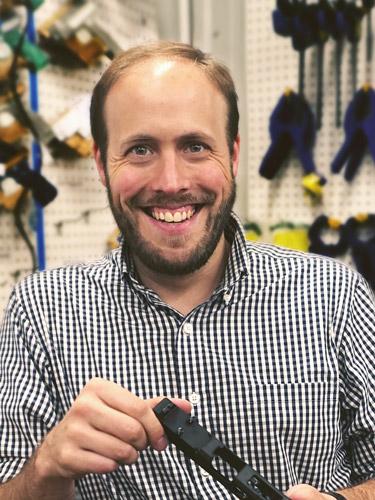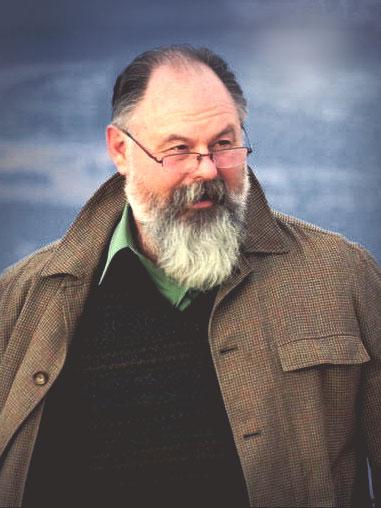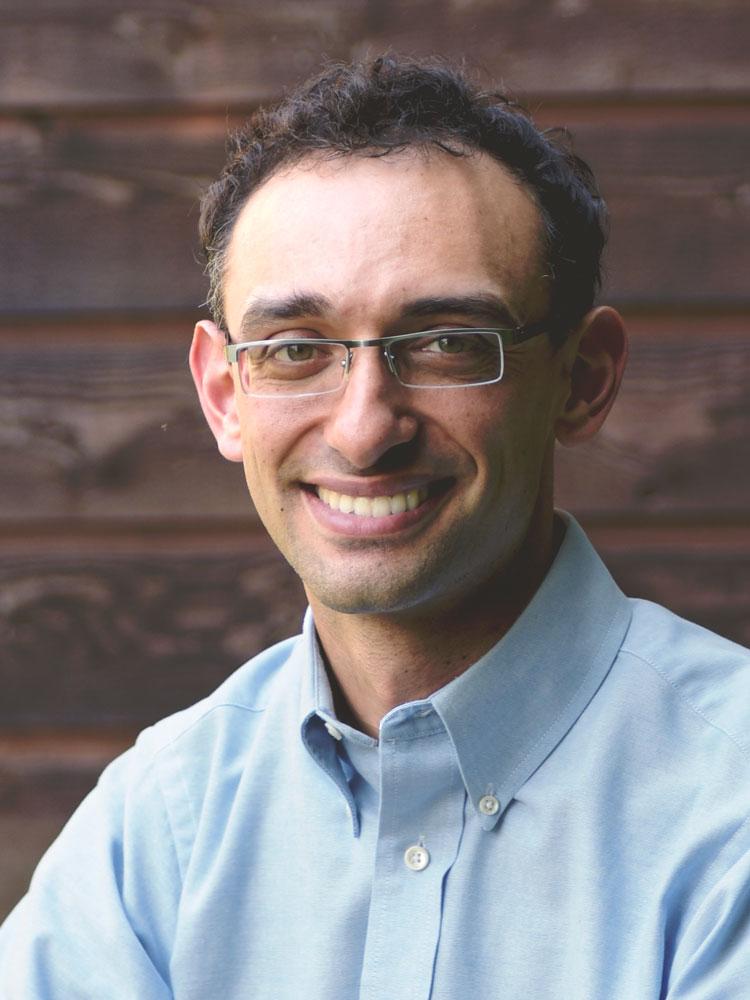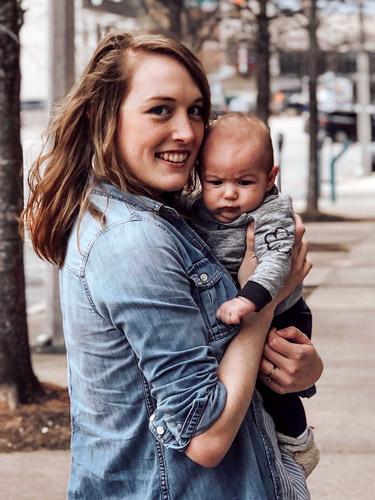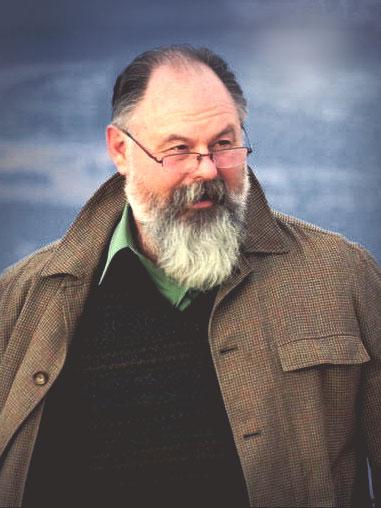 Mark Robinette
Mark Robinette has been a pastor for 31 years, and has started two churches from square one (including his current church, Foundations Church). He has evangelized and baptized several hundred, discipled many, and worked in the inner-city, prisons, and with the homeless. He's a pro-life organization board member, Founder of Mission To Myanmar (which fully supports two orphanages, a Bible school and a network of indigenous pastors across Myanmar), homeschooling conference speaker, matchmaker, former journalist and investigative news reporter, and author. He and his wife Andrea have eight children (two of which are adopted.)
Talks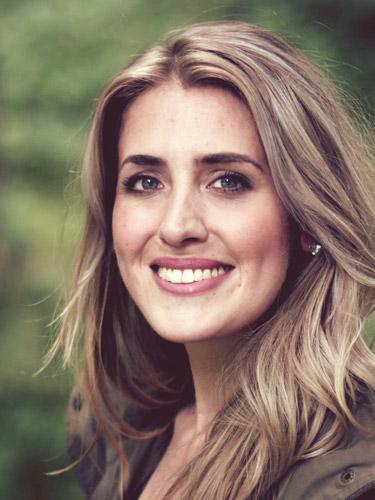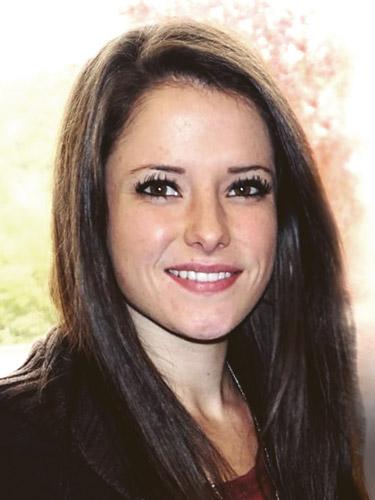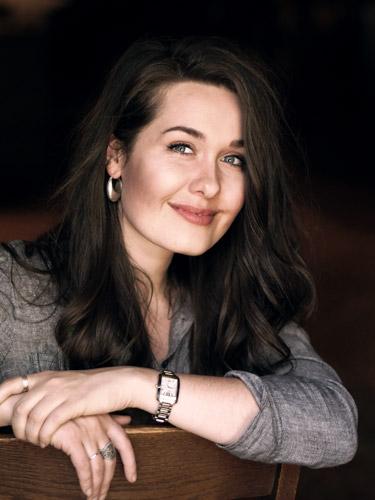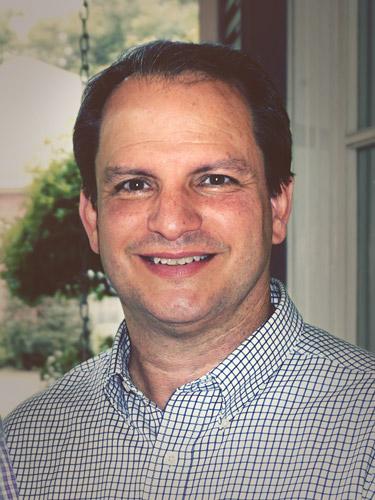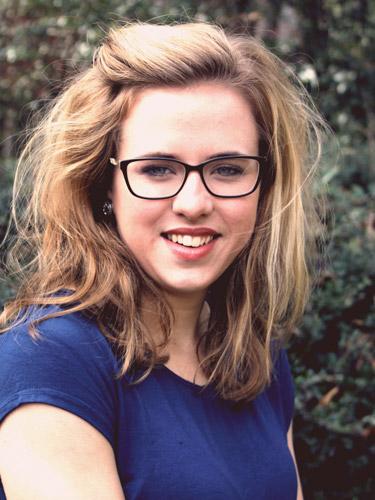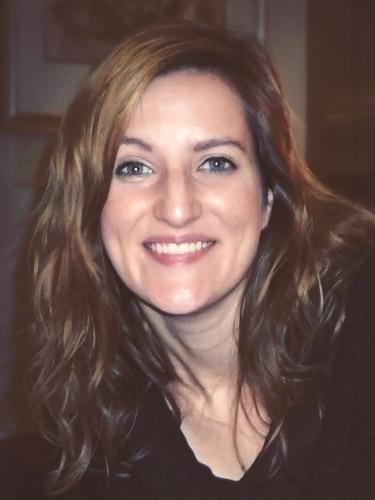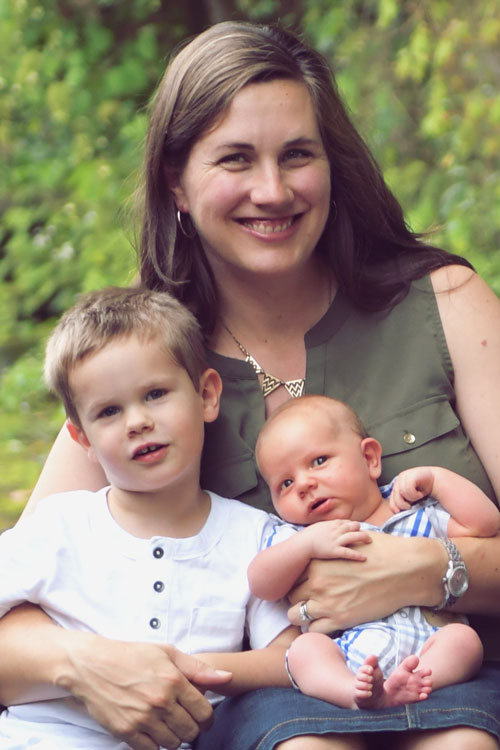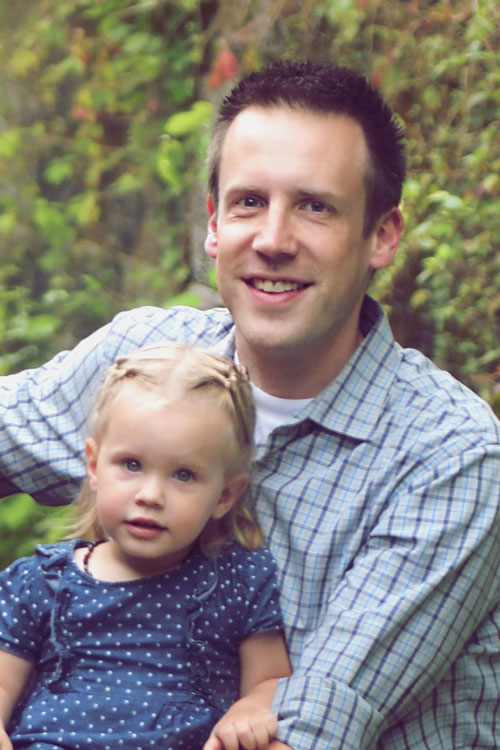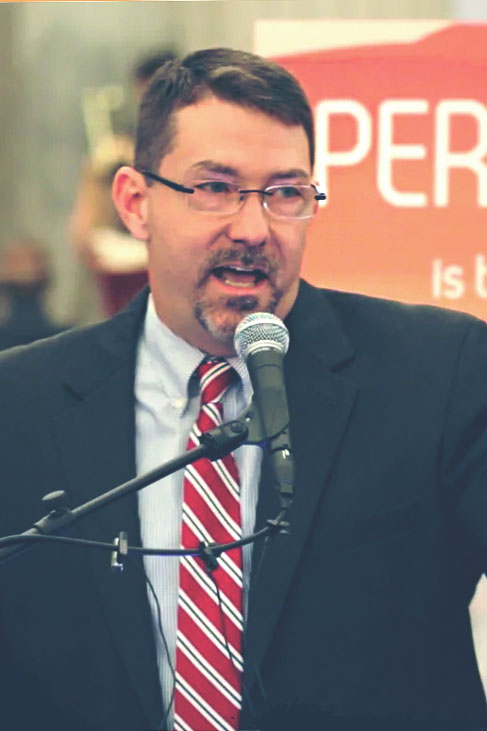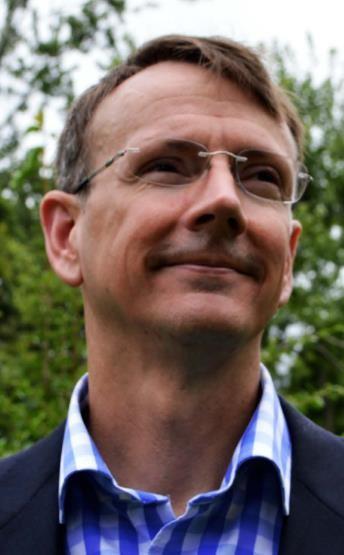 Interested?
Sign up for news about future events.