October 3-5, 2019
Nashville, TN
Held in the beautiful Nashville First Church of the Nazarene, 10-15 minutes from the Nashville airport, with free coffee socials, lunches, and dinners served in the venue to maximize networking time.
Keynote Speakers and Round-Table Participants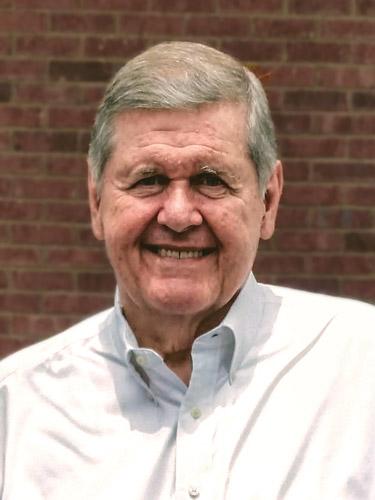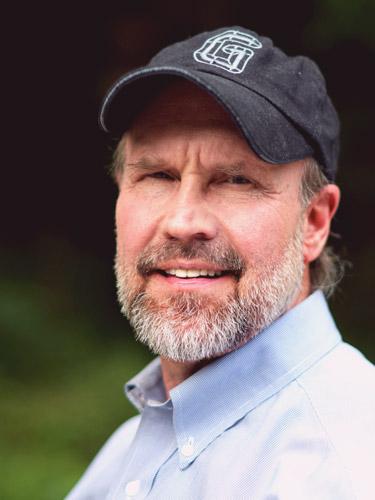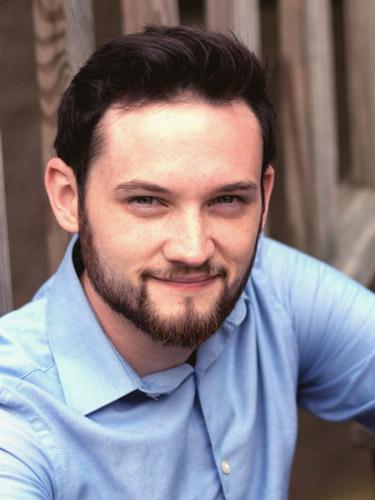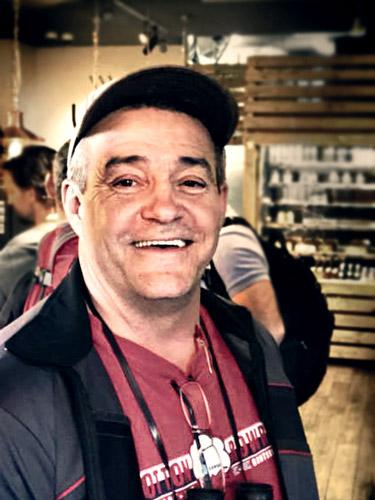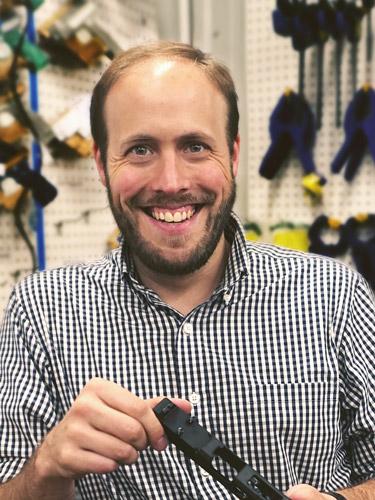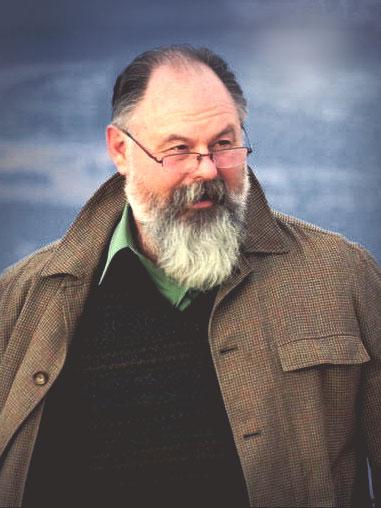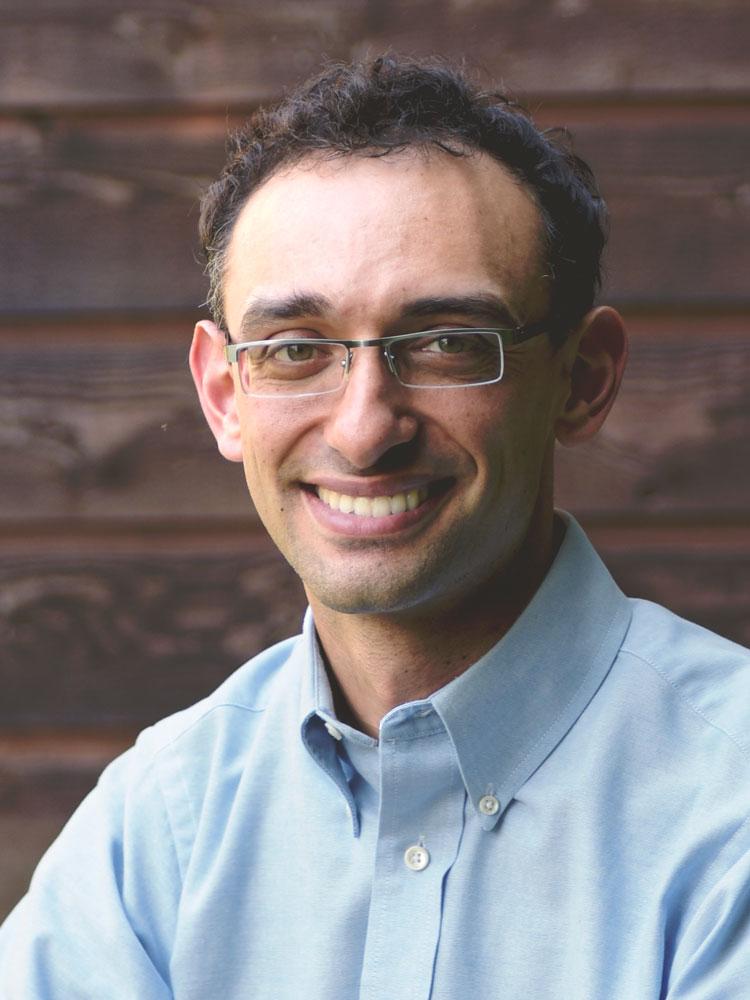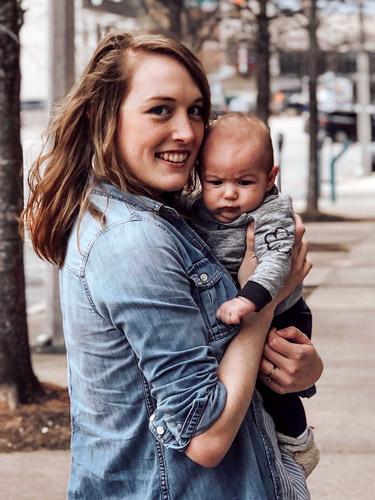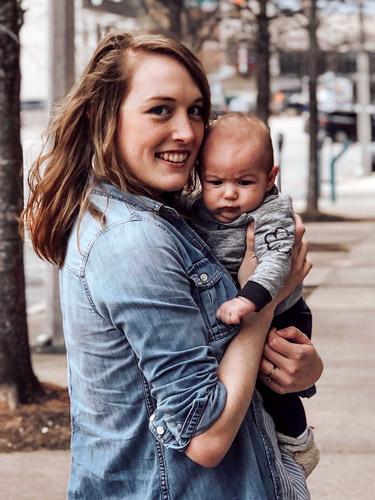 Shelby Shepherd
Shelby Shepherd is a wife, mom, and entrepreneurial homemaker with a passion for the application of the Gospel to every area of life. She seeks to cultivate an understanding among women regarding the doctrine of the priesthood of every believer so they may walk confidently in Christ as they navigate their particular relationships, roles, problems, trials, and ventures. She and her husband Kyle have labored together in the publishing field for several years, aided in the development of resources on justice and oppression, and have sought ways to make Christian teaching more commonly available. Shelby's favorite activities include reading on theology and business, content development, adventuring as a family, and exploring the possibilities of Christian education. She and Kyle live in Alabama with their two children.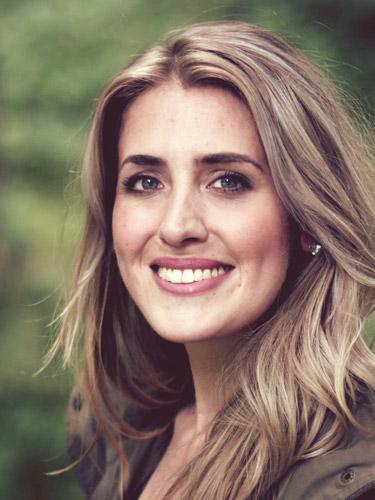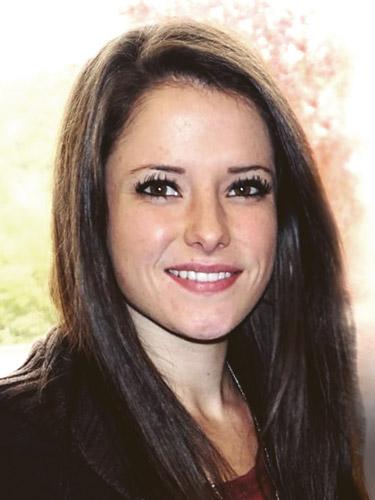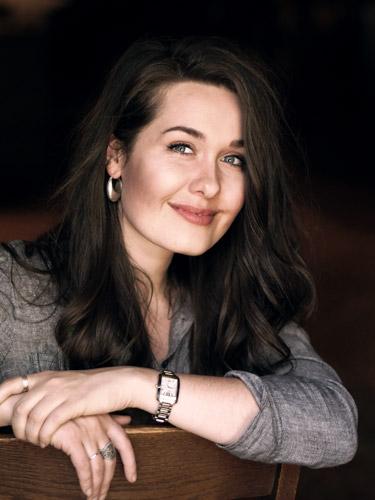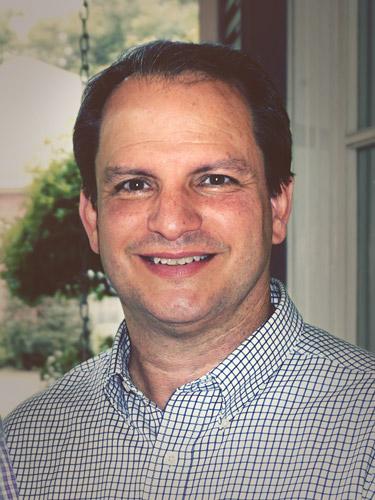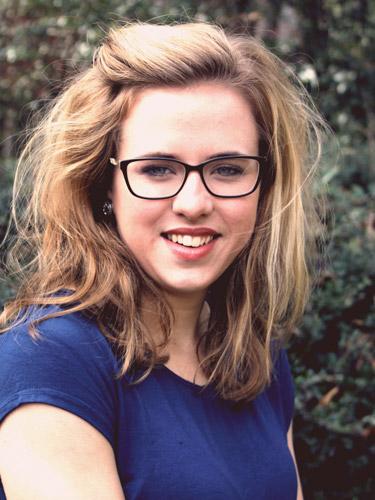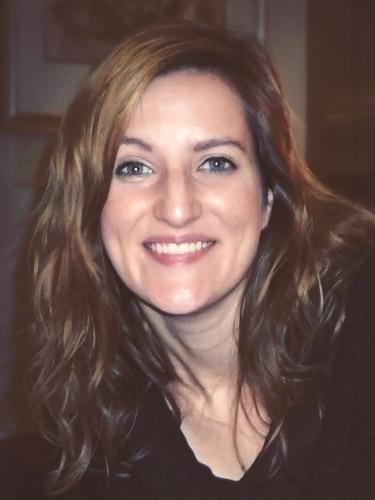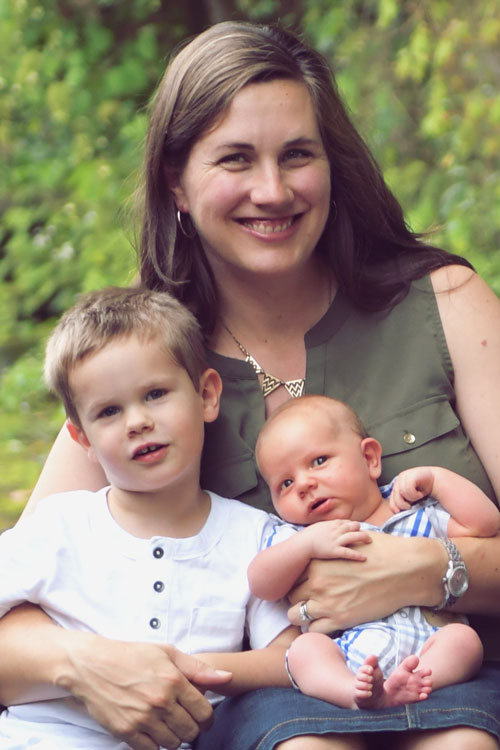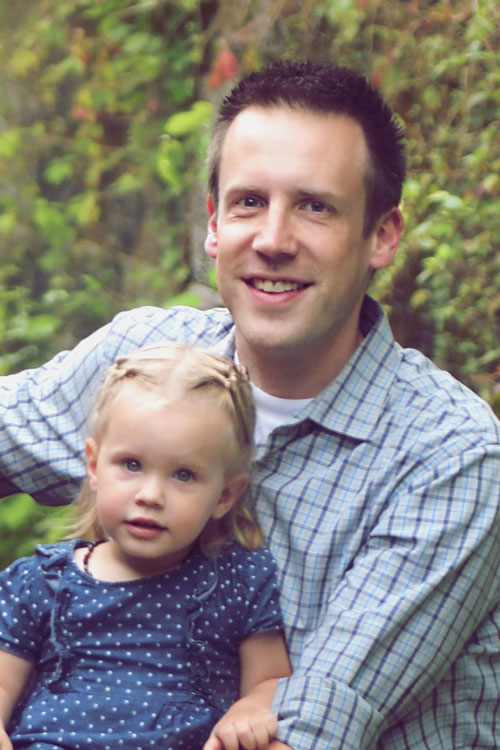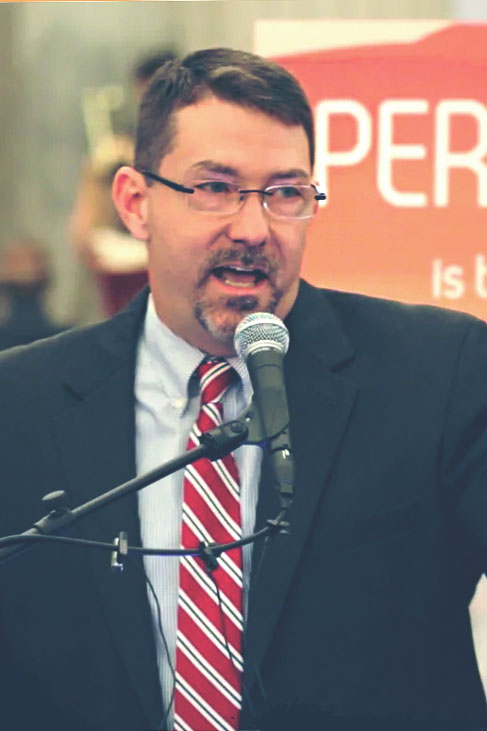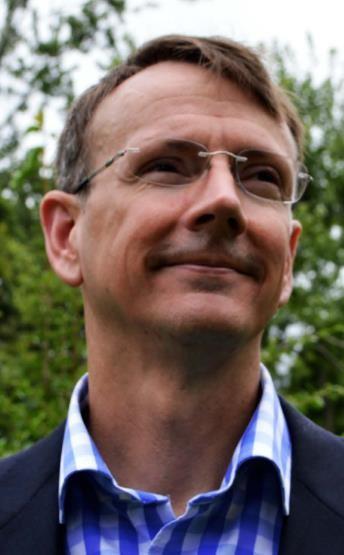 Interested?
Sign up for news about future events.